Seth Lakeman to premiere A Song For Devon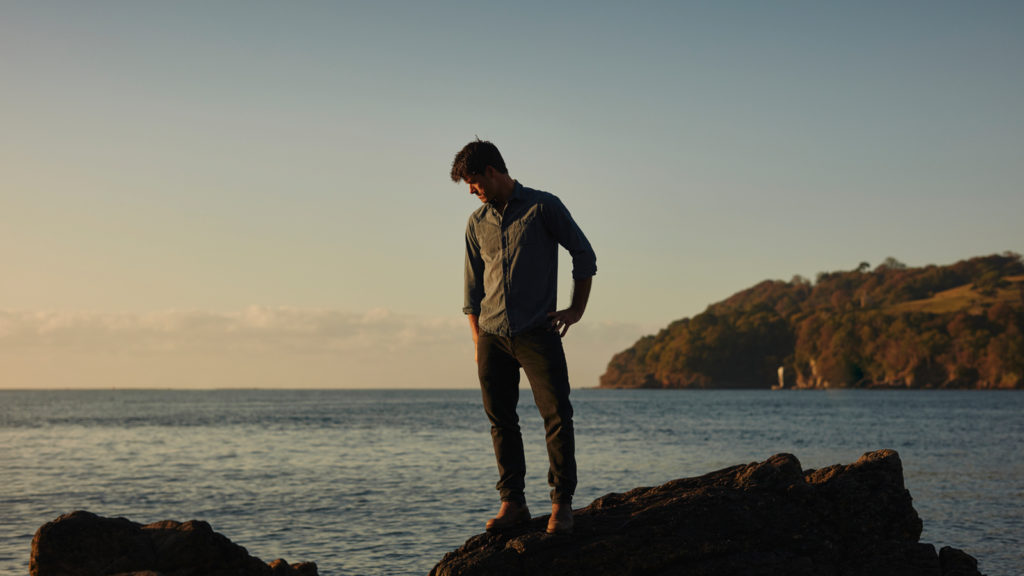 A celebration of lives and communities through music
We are delighted to share an update of our A Song For Us project. This nationwide project has seen us team up with Sound UK, Beaford, and Villages In Action to commission a new song from Seth Lakeman. His 'Song For Devon' – titled How We Remember – will premiere on Tue 23 Mar 2021 at 12.30pm to mark the first anniversary of lockdown.
Seth's song celebrates the community spirit of the people of Devon and the beauty of the county. The things we're both missing and cherishing. Commenting on the song Seth says 'I grew up on the southwestern edge of Dartmoor in Devon and I've always loved the landscape around here. …I hope the song will give people a chance to celebrate all wonderful aspects of our county.'
A Song for Us recognises the positive role community choirs and ensembles play in keeping people connected. The commissioned song is performed by Seth and local singers, including Wren Music's choirs and Barnstaple Community Choir, singers of all ages and communities from across Devon. Anyone can learn this song. There will be online teaching videos available from Wren Music from 1st March. Please email emily@wrenmusic.co.uk if you would like to join in.
Originally planned to be performed and recorded live, lockdown 3 has meant each song will now be performed and recorded remotely and edited together as a video montage. A poignant snapshot of where we are as a nation. Live performances of the songs will take place as soon as restrictions allow.
These commissioned songs form part of a growing music map of the country to mark this challenging time. The public can share a favourite song that holds special meaning from this period here. Budding songsmiths anywhere are also invited to create and upload original songs that capture their experience of the pandemic.
A Song for Us celebrates our community during the COVID 19 pandemic. It seeks to encapsulate the coming together and solidarity during the past year. It recognises the nationwide losses we have experienced, whether at a distance or personally. Above all it celebrates the power of music to bring us together, whether as creators, performers or listeners.
Seth Lakeman's 'How We Remember' will be available online here for a year >>
---
Published: Thu 18 Mar 2021