One Week To Go! Exeter Phoenix Reopens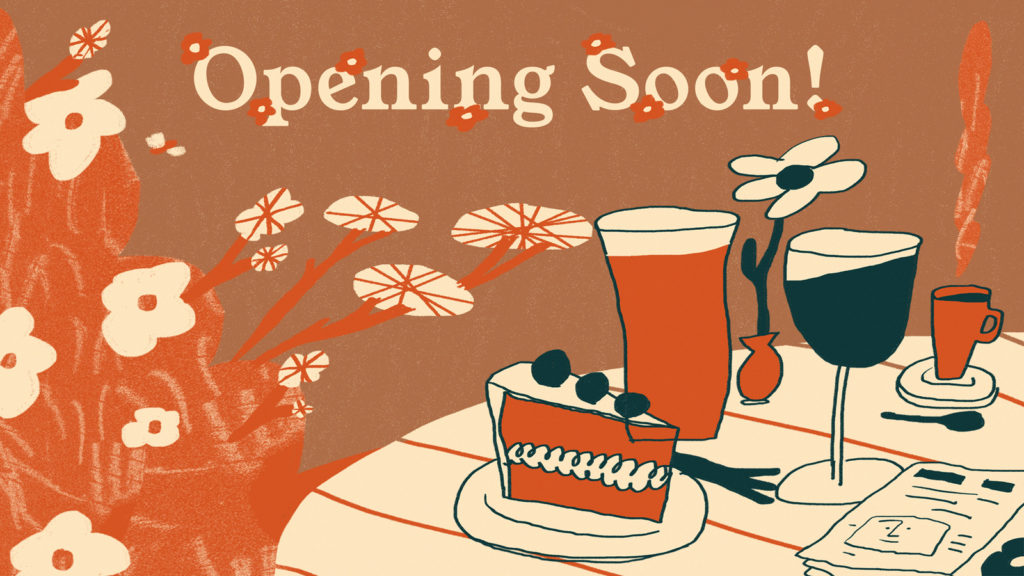 Following yesterday's announcement, we are delighted to announce that we will be reopening Exeter Phoenix's Café Bar Terrace and Box Office next week on Mon 12 Apr. Our wonderful visitors, community and audiences is the reason we exist so we truly can't wait to welcome you back!
Cafe Bar Terrace
From Mon 12 Apr, we will be pleased to welcome you back to our Café Bar Terrace. Our opening hours will be:
Monday-Thursday: 9.30am - 11pm (food served until 7pm)
Friday-Saturday: 9.30am - midnight (food served until 7pm)
Sunday: 10am - 6pm (food served 12-5pm)
You can book a table by calling 01392 667062 or emailing phoenixcafebar@exeterphoenix.org.uk. Feel free to pop by though – booking is not essential.
Have you missed the Exeter Phoenix Terrace Quiz? You'll be pleased to hear it makes a grand return on Thu 20 May! Later in the summer you can expect a range of activity on the terrace including more quizzes, live music and DJ sets once restrictions allow. More details will be announced about this soon.
Box Office
Our summer season is perhaps our most hotly anticipated programme of events yet, and it is shaping up to be a scorcher! From Mon 12 Apr our box office will be open Monday - Sunday between 10am and 5.30pm.
Events and further activity are expected to return from Mon 17 May and we have some really exciting events lined up to share with you. Expect some exciting ticket announcements when our Box Office reopens on Mon 12 Apr.
---
We can't wait to see you – it's been awfully quiet without you!
---
Published: Tue 6 Apr 2021