May Half-Term at Exeter Phoenix
Calling all artists (big and small), fairytale adventure seekers and picnic lovers!
We've got a programme packed full of captivating theatre shows, creative art courses and picnics with a poetry twist this May half term. There's so much to discover at Exeter Phoenix when school's out and we can't wait to invite you back for fun-filled activities for all the family.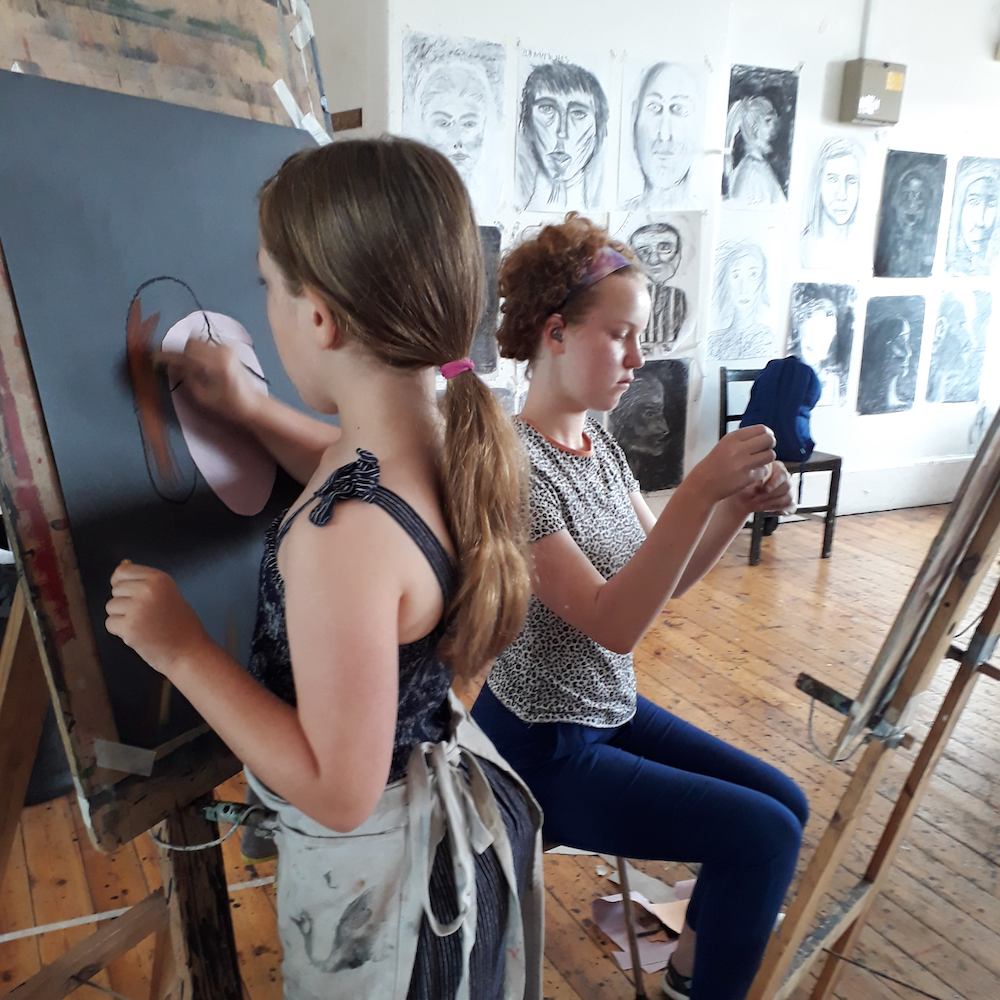 TUE 31 MAY | 2PM – 4.30PM
Working in pairs, you will be using charcoal and collage techniques to create fun images of one another!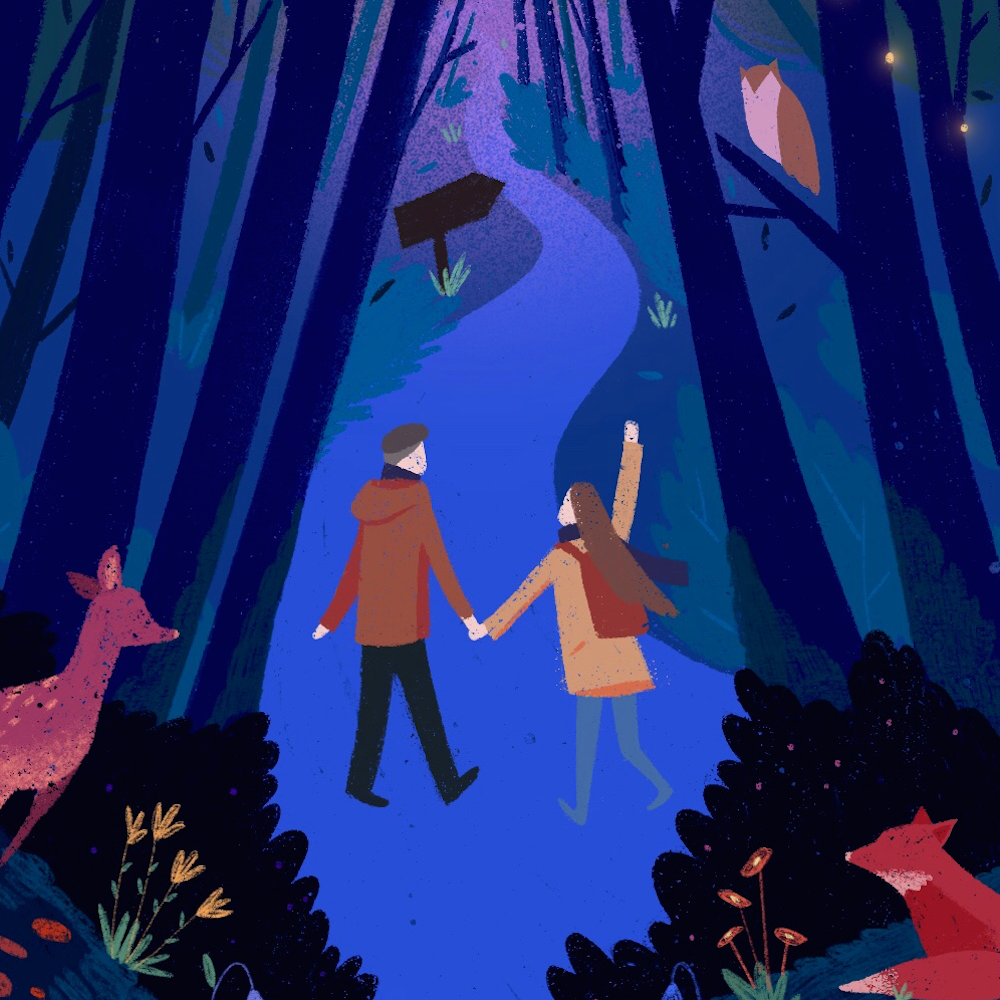 THU 2 JUNE | 2PM
An absurd comedy for all ages (6+), Hawk and Hill theatre bring a new twist to the fairytales you know and love.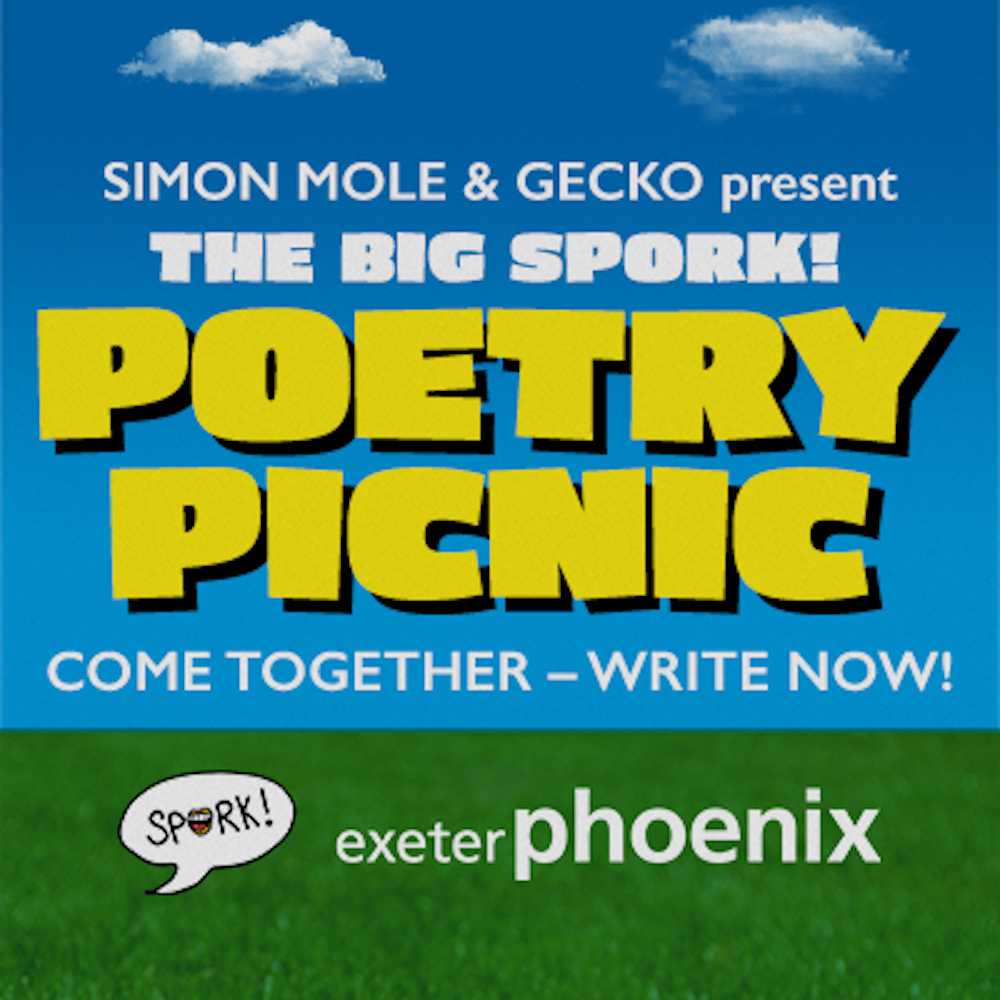 SUN 5 JUNE | 2PM – 3.15PM
Spork! presents a brand new event, THE POETRY PICNIC! An interactive workshop and show that's fun for all the family.