Last chance to sign up for 48 Hour Film Challenge!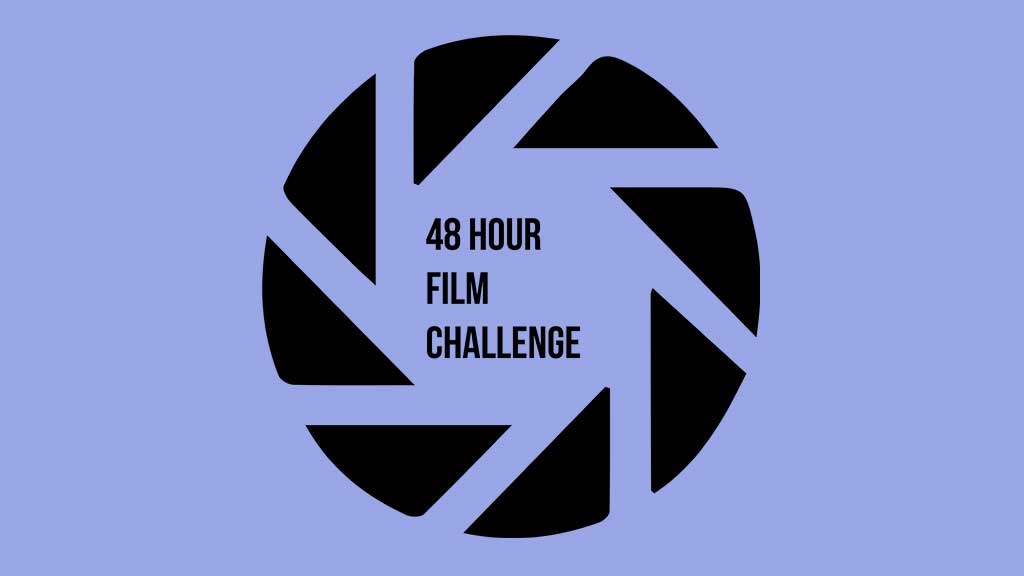 Teams still have time to register for the Two Short Nights 48 Hour film Challenge and be in with the chance to win exclusive gift bags from MUBI. You have until Wed 27 Jan to sign up. Here is everything you need to know to take part.
The 48 Hour film challenge is taking place on Friday 29 January. Teams can register by 5pm on Wednesday 27th Jan here >>
It is completely free to take part, you just need access to a camera (a smart phone would do), some editing software and a big bunch of creativity. You will also need access to internet to receive the brief and to upload your finished film.
Once registered teams will be sent this year's challenge brief. The brief will arrive via email at 6pm on Friday 27th and will include all the instructions you need to make the film. Teams will need to source a specified prop, use some specified text and stick to a time limit. Teams will also be sent a genre at random.
You then have 48 hours to plan, shoot and edit the film.
Completed films delivered by the deadline will be considered for the 48 Hour film challenge screenings, which will take place online from Thu 18 Feb - Fri 26 Feb.
The best films will be judged by our Jury of film experts and winners will receive exclusive gifts from MUBI as well be considered for pre-feature slots in Studio 74.