Join The Exeter Phoenix Young Audience Panel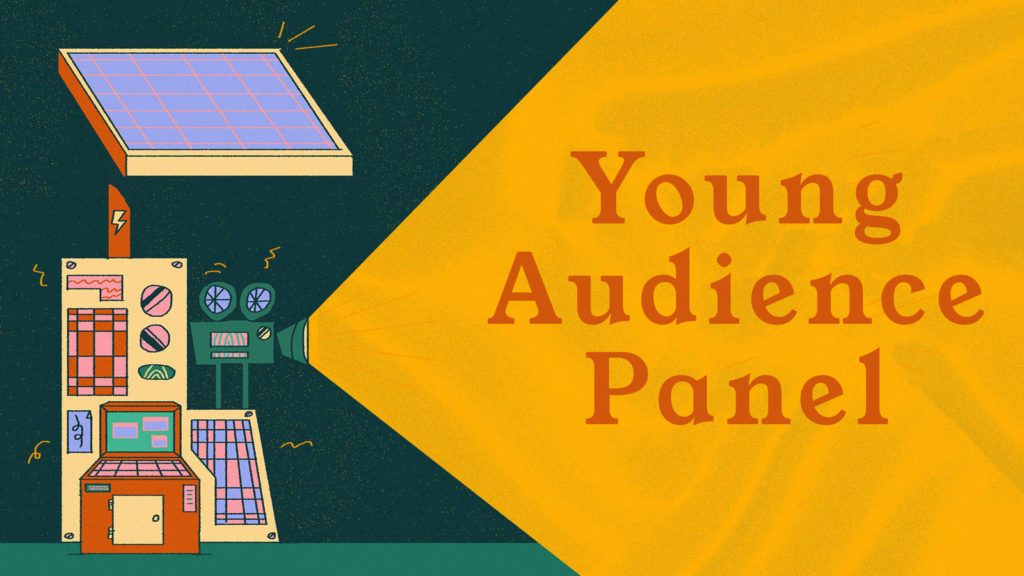 Exeter Phoenix puts the audience at the heart of everything we do. We want our spaces to be welcoming, inspiring and inclusive to all.  We recognise we could do more to fulfil this vision and are taking steps to improve this. 
This is where you come in. Exeter Phoenix are looking to assemble a diverse group of 18-25 year olds who will join us in building a better future for young cinema audiences. With a focus on underrepresented communities, Exeter Phoenix are working to make changes with:
The young audiences cinema offer at Exeter Phoenix 

The way Exeter Phoenix communicates with young people and in particular BAME audiences

Opportunities to engage and contribute to the Exeter Phoenix cinema and film activity.
We want the group to challenge our understanding of what young audiences really want from their local independent cinema by asking questions and contributing ideas that will feed into a new strategy for reaching underrepresented young people and help build a sustainable, brighter future for young cinema audiences in Exeter.
What's On Offer
The Young Audience Panel will be invited to attend a series of workshops which will take place between June and July, exact dates tbc. These will take place online but in person activity will be scheduled if and where it is considered safe and possible to do so. 
The workshops will be hosted by Thea Berry, Cinema Outreach Coordinator and freelance film programmer, and members of the Exeter Phoenix team. There will be opportunities to develop skills and help shape the venue you want in Exeter.  You will gain experience in, but not limited to:
Cinema programming

Event management

Marketing and promotion 

Filmmaking and digital content creation
The panel will also have access to free cinema visits, opportunities to attend industry events and a reference from Exeter Phoenix. 
About You
You will be 18-25 year olds with a desire to make changes with a creative, responsive and enthusiastic attitude. You will also have the ability to commit for the duration of the project.
No experience is necessary but you will have an appreciation of film and an understanding of the different exhibition platforms on offer.
You do not need to come from any sort of formal film education and might have a range of interests and abilities.
You don't have to be local to Exeter but knowledge of the city and the ability to attend Exeter Phoenix would be beneficial.
How To apply
To register your interest please complete the Expressions of interest form here.  Expressions of interest can be made in written format or by submitting a short video. 
Once sent, please complete the following Equal Opportunities Monitoring Form here.
Applicants will be invited for a friendly and informal chat with the project team before being formally accepted to join the panel.  
We recognise our work will be stronger with greater diversity and welcome applications by somebody with lived experience of a diverse background.
If you would like support or assistance with your application, or would like this application form/job description in a more accessible format, we would be pleased to help. Please request this by emailing Claire.Horrocks@exeterphoenix.org.uk.
Deadline for expressions of interest: 5pm, Mon 14 Jun