Introducing 'The Mermaid'
Published March 26, 2021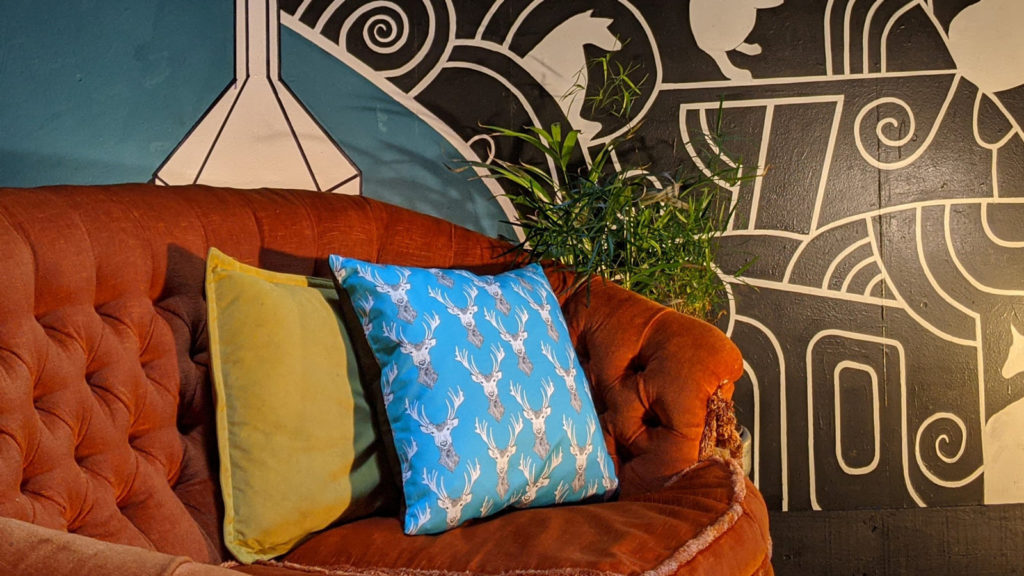 An exciting announcement for Exeter's night life!
In December 2019 we unveiled our shop Maker Mart on Gandy Street. Filled to the brim with the products and craft from local creatives, the shop has been open whenever possible and has gone from strength to strength.
What you may not know is that Maker Mart was only ever half of the story, and half of the building. We always planned to use half the building for our Maker Mart shop, and the other half for something else entirely!
We are proud to finally announce that The Mermaid will be opening from early Summer! This new city centre spot will be open late each evening, celebrating a range of drinks from across Devon and beyond.
An elegant new addition to Gandy Street and Queen Street, The Mermaid's subtle glamour will provide a perfect backdrop to your evening. Whether it's a flying visit or an unhurried exploration of our signature cocktails, we look forward to welcoming you in when we open our doors.
For more information, follow The Mermaid on Facebook here >>
We look forward to sharing more about The Mermaid with you soon and welcoming you in for a drink in the not too distant future.