Introducing E-Tickets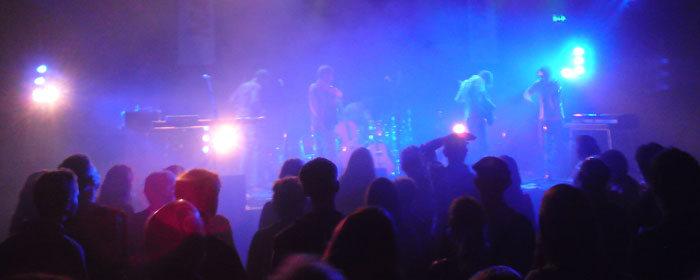 Want to help make the world a greener place? Help us cut down on our printing!
Buying a last-minute present? Enjoy immediate free delivery!
We're always looking for ways to improve your experience with us, and so we are excited to announce that from today we have introduced the option of e-tickets.
There's no need to queue up and collect tickets, and you won't need to pay to have them posted to you. Your e-tickets will be emailed to you straight after you make a booking. What's more, there's no need to print them at home – you can simply show us a digital version when you arrive!
In 2015, we became the first solar powered cinema in the South West, and we're committed to finding even more ways to create a greener future for arts in the city. By introducing e-tickets, we hope to significantly reduce our print impact. In line with the exciting new developments for 2018, we're looking at better energy saving systems within the building, adding even more solar panels and switching to LED lighting throughout the building.