Independent Venue Week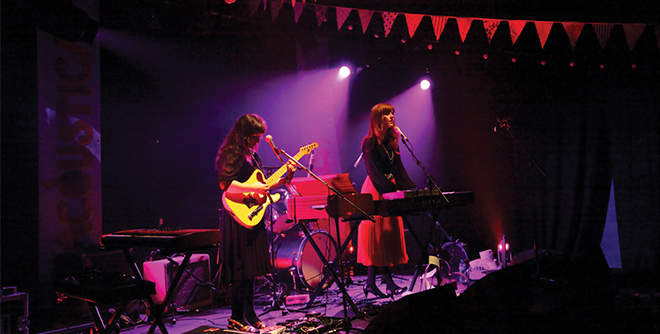 Independent Venue Week
Celebrating The Spirit Of Independence & The Culture Of Live Music
Mon 28 Jan – Sun 3 Feb 2019
We are delighted to once again be taking part in Independent Venue Week, a UK wide celebration of music venues around the country, the people that run them, work in them, and visit them.
Venues like ours give artists their first experience of playing live in front of an audience and offer fans somewhere to get up close to artists that one day may well be playing stadiums and festival main stages.
Supported using public funding by Arts Council England, Independent Venue Week brings together venues across the UK with breakthrough and established artists, promotors, labels, media and bloggers.
So join us for a week of activity as we celebrate the places that have created some of the most memorable nights of the past and looks forward to more of the same in the future.
Here's a flavour of what's on: