Gift Vouchers
Published December 11, 2014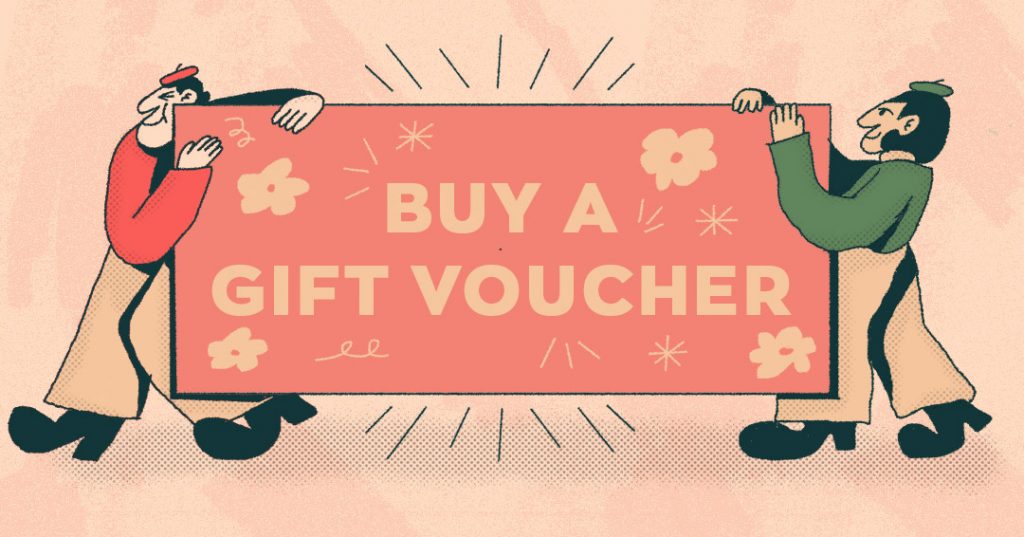 Did you know you can buy Exeter Phoenix gift vouchers? With our diverse programme of events, these make the perfect gift for any culture lover.
Exeter Phoenix gift vouchers can be redeemed for anything in our programme, whether it's a day exploring your creative side at a sculpting workshop, a training session with our filmmaking team, or a great night out at one of our events.
Buying a gift voucher
Vouchers can be redeemed when buying online, on the telephone or in person at our box office. After you have paid for your voucher, an automatic email containing the voucher will be sent to you. You can choose to have the voucher sent to yourself (to print out and insert into a card), or it can be sent directly to the recipient.
You can buy gift vouchers of any value. Here are some examples of what a gift-voucher might get the lucky recipient...
£8 voucher: A trip to our independent cinema
£12 voucher: A ticket to a theatre show
£30 voucher: A pair of gig tickets
£50 voucher: A fantastic night out!