This event has passed.
Willard Grant Conspiracy
Category
Book Now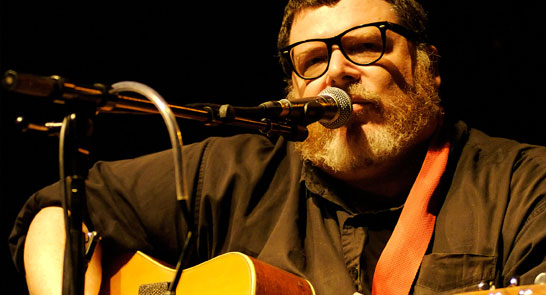 Willard Grant Conspiracy
A Boston ensemble led by vocalist Robert Fisher and guitarist Paul Austin. Originally formed by Robert Fisher and Paul Austin in 1995 in Boston, Massachusetts, the band operates as a collective, with vocalist Fisher the only permanent member. Up to thirty other musicians occasionally contribute to the band, both in the studio and during live performances. With a revolving line-up, they play elegant, evocative and melancholy country music. Ghost Republic is the first album from Willard Grant Conspiracy since Paper Covers Stone (2009) and the first album of entirely new music since Pilgrim Road (2008).
Leaving Boston, Fisher moved back to his native California and has been living in the high desert since 2006. The ensuing years have seen numerous incarnations of the band, both live and on record. Managing at turns to sound skeletal, fully fleshed and all stages in-between, this is elemental music that does not fear simplicity. The songs are so intimate that it often seems like being inside the heads of the musicians while the songs were being written, illuminated by the beauty of the interplay of viola and guitars.
VENUE: EXETER PHOENIX VOODOO LOUNGE