Who Am I Now?
Workshop
Category
Other Information
for women aged 50+
Book Now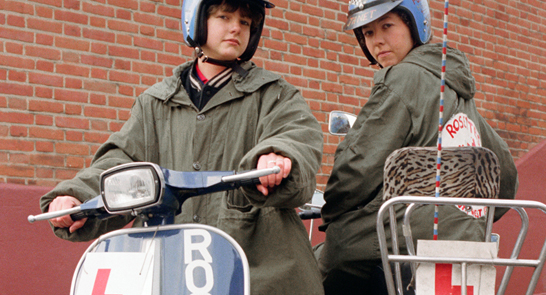 Who Am I Now?
*A note on transaction fees
A small £1.50 fee is added to each transaction. This covers the cost of getting your tickets booked, that's everything from the booking software to card charges. We don't charge this to make a profit.
A Workshop As Part Of Visible Girls: Revisited Exhibition
Who Am I Now?
A practical workshop with Anita Corbin for women aged 50+ yrs exploring the ways in which photography can reveal and reflect upon identity and society.
Bring along your own camera or smart phone for some practical photographic instruction from Visible Girls photographer Anita Corbin, who will take you through what makes a good portrait, getting to know your subject, and how to edit your images, as well as printing out some of the best images to take home.
This workshop takes place as part of Visible Girls: Revisited, a photography exhibition in our main gallery.
Venue: Exeter Phoenix