Visible Girls: Revisited
Phoenix Gallery
Fri 17 Nov 2017 - Thu 21 Dec 2017
Category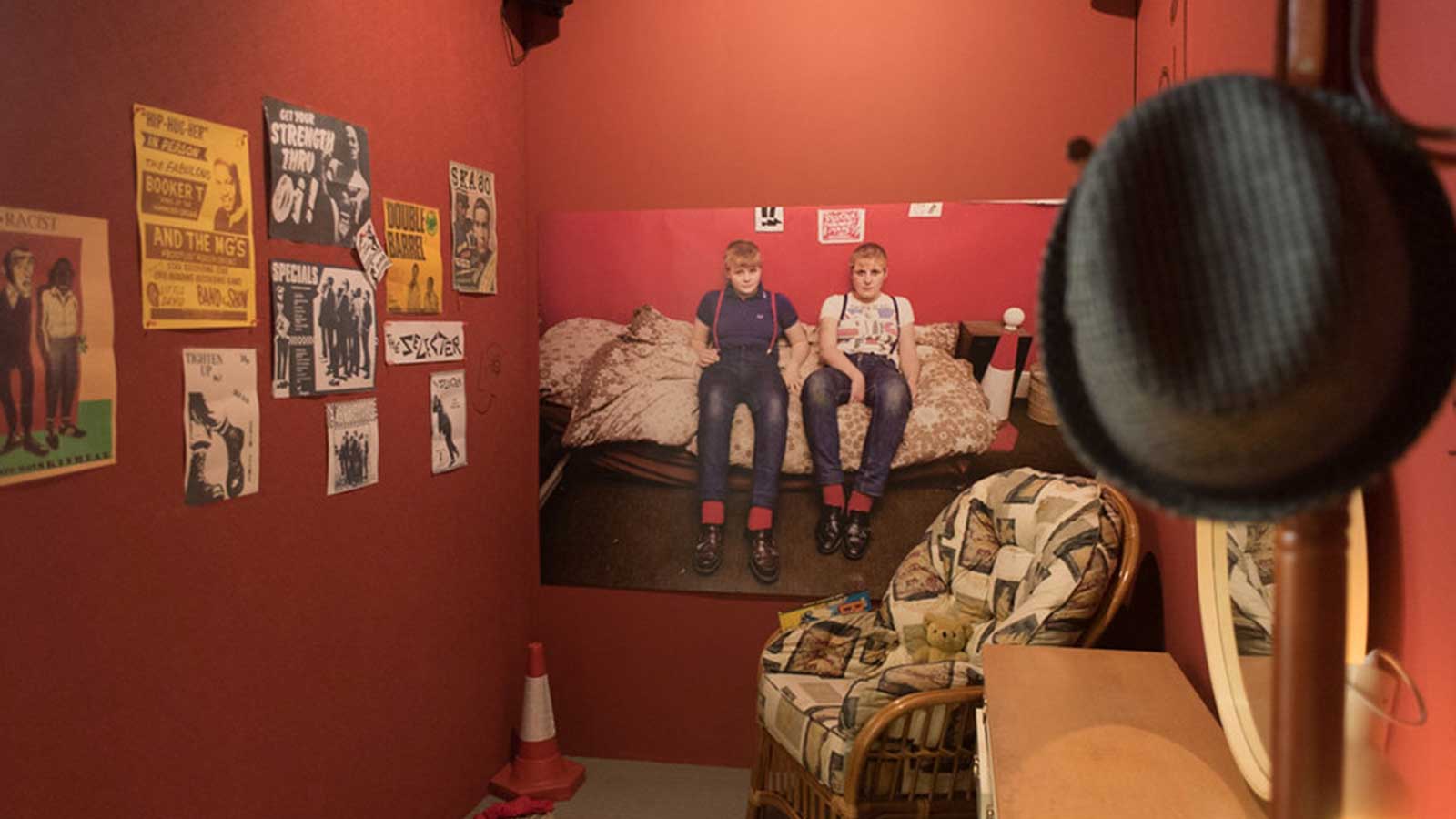 Visible Girls: Revisited
In 1981, photographer Anita Corbin captured pivotal 'coming of age' moments in the life of 56 young women – all members of different subcultures. The result was an extraordinary collection of portraits against a backdrop of heightened social, cultural and political change. The Skins, Mods, Punks, Rockabillies, New Romantics, Rasta's and young lesbians that Anita photographed represented a new movement of female empowerment.
36 years later, Anita is asking where those girls are? What's happened to all those women who were so dedicated to their sub cultural tribes and what's happened to their dreams and beliefs? With the help of an Arts Council Grant Anita re-photographed some of the original girls using new digital technology and created a set of images that sat alongside the originals in a touring exhibition. Using tape recordings of interviews from 1981 and recent interviews with the girls 36 years on, the exhibition brought together two parts of a woman's life and interweaved societal changes related to communication and women's rights.
---
EXHIBITION PHOTOGRAPHS
---
Associated Events
---
VENUE: PHOENIX GALLERY
Our main contemporary art space, exhibiting new work from regional, national and international artists.
Save