This event has passed.
Virtual Cinema – The Nowhere Inn: St Vincent
Category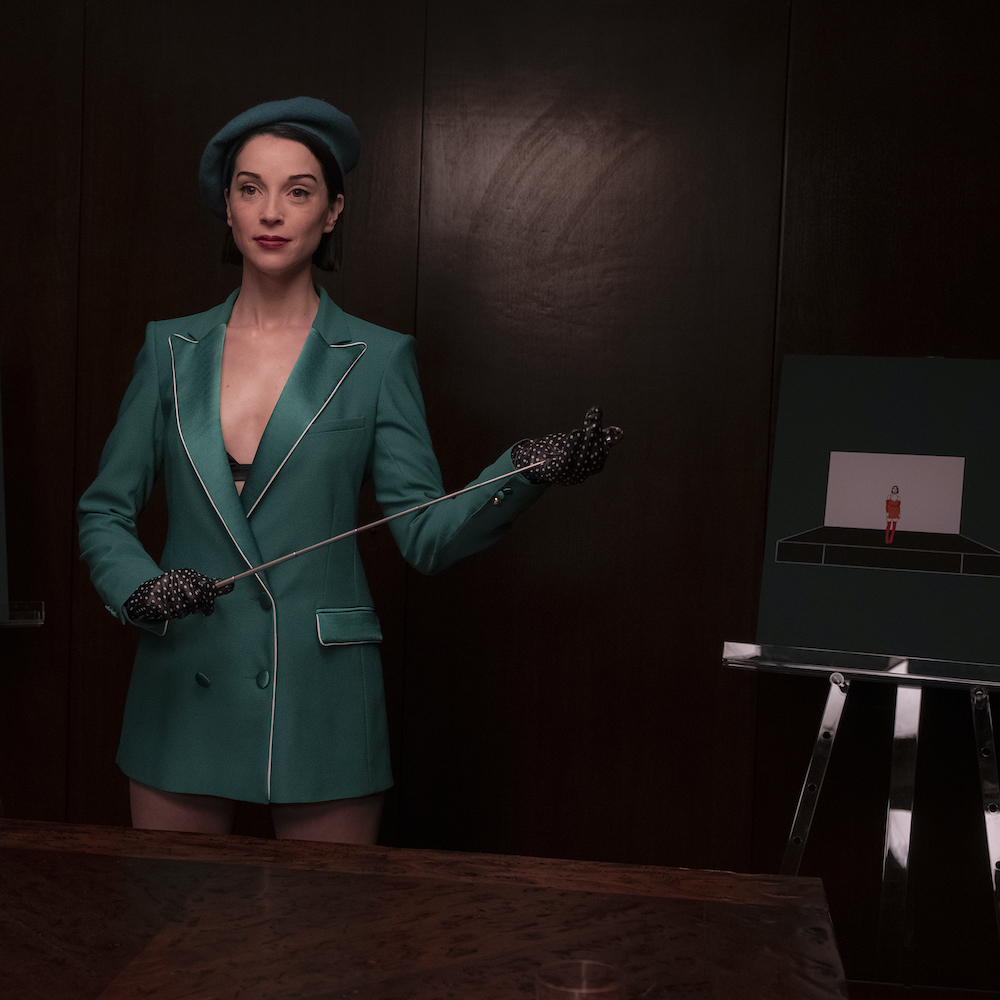 Virtual Cinema – The Nowhere Inn: St Vincent
Dir. Bill Benz
92 mins | 2020 | USA
---
Starring real-life friends Annie Clark (a.k.a. Grammy-winning artist St. Vincent) and Carrie Brownstein (Portlandia, Sleater-Kinney), this is a mischievous, metafictional and frequently laugh-out-loud funny account of banding together to make a documentary about St. Vincent's music, touring life and on-stage persona. But they quickly discover unpredictable forces lurking within the subject and the filmmaker that threaten to derail the friendship, the project, and the duo's creative lives…
From first-time filmmaker Bill Benz (Portlandia, At Home With Amy Sedaris) comes a densely woven and increasingly fractured commentary on reality, identity and authenticity. A music documentary like no other, this is the story of two close friends who attempt to wrestle the truth out of a complex subject before the hall of mirrors that is their artistic lives devours them completely.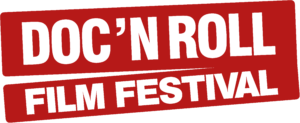 F-RATED:
Directed by a woman, written by a woman or starring a significant woman.
F-Rating is a new rating for films directed by women, written by women and/or with significant female characters on screen, in their own right. Find out more here >>
---
HOW TO WATCH EXCLUSIVE PREVIEW SCREENINGS
You can buy a ticket to a virtual screening room here >>
Please note: You will receive your link on November 12. Once you receive your viewing link, you will have 48 hours to watch the film. For more information, please check this FAQ. If you experience any technical issues, please contact info@modernfilms.com.