Vesislava Zheleva
Gallery333
Thu 01 Jan 1970 - Thu 01 Jan 1970
Category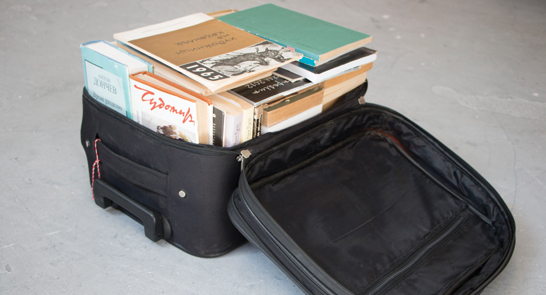 Vesislava Zheleva

Gallery333
Vesislava Zheleva
23 May – 11 July
Vesislava Zheleva is a multidisciplinary artist whose work concentrates on particular societies and her position within them; interrogating notions of national identity, moral values, human migration and privilege. Zheleva's projects unfold around those questions in forms of installation, video, sculpture and text. Her work is influenced by growing up in post-communism and times of transition.
VENUE: GALLERY333, EXETER PHOENIX
An intimate window gallery for micro-installations and sculptural interventions.