This event has passed.
UFO
Category
Other Information
Standing
Book Now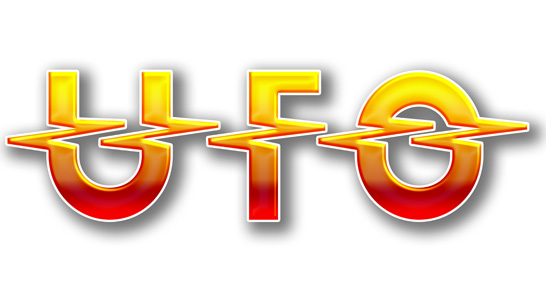 UFO
*Please note that there is a £1.50 fee per transaction
UFO
Support from Reds'Cool
UFO is a British hard rock/heavy metal band that was formed in 1969, with lead singer Phil Mogg, guitarist Mick Bolton, bassist Pete Way, and drummer Andy Parker. UFO was a transitional band between the rock of Led Zeppelin and the metal to come in the New Wave of British Heavy Metal. Their early releases are commonly referred to as "space rock" with obvious influence from the 60s rock scene.

VENUE: EXETER PHOENIX AUDITORIUM