Toy: Quirk Theatre
Walkway Gallery
Thu 01 Jan 1970 - Thu 01 Jan 1970
Category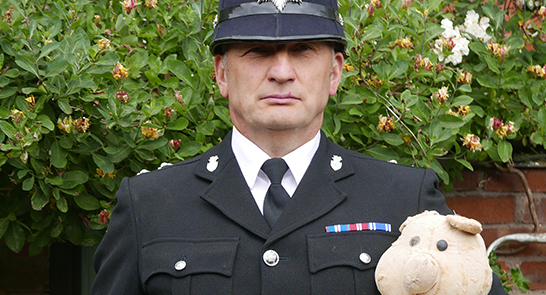 Toy: Quirk Theatre
WALKWAY GALLERY
Toy: Quirk Theatre
Toy: Quirk Theatre is a captivating portrait exhibition of people photographed with their favourite toy. Capturing glimpses of stories from close to home and around the world, TOY reveals the soft underside of life, bringing people together and revealing that love can last a lifetime.
TOY is a companion exhibition to Quirk's Christmas show, an adaptation of The Velveteen Rabbit.
If you have an interesting story to tell about you and your favourite toy, please get in touch with Simon at theatrequirk@gmail.com.
---
VENUE: WALKWAY GALLERY, EXETER PHOENIX
Community based exhibitions from local groups, projects and creative activities.