This event has passed.
Toni Erdmann (15)
Thu 01 Jan 1970 - Thu 01 Jan 1970
Category
Book Now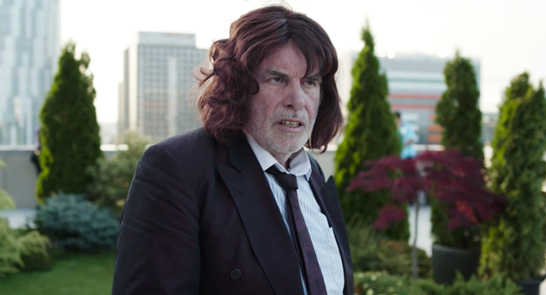 Toni Erdmann (15)
*A note on transaction fees
A small £1.50 fee is added to each transaction. This covers the cost of getting your tickets booked, that's everything from the booking software to card charges. We don't charge this to make a profit.
Toni Erdmann
Showing Times:
Fri 10 Mar: 2.30pm & 6.30pm
Sat 11 Mar: 6.30pm
Mon 13 Mar: 7.30pm
Thu 16 Mar: 8pm
Dir. Maren Ade
Starring Sandra Hüller, Peter Simonischek, Michael Wittenborn
Germany, Austria, 162 mins, 2016
Broad and outrageously funny Toni Erdmann is the first German film be debuted at Cannes in 10 years, where it was hailed as one of the standout films of 2016 and won the Fipresci Best Film award.
Peter Simonischek is Winifried, a divorced teacher with a baffling penchant for wacky humour; frequently donning comedy wigs and false teeth. His daughter Ines (Sandra Hüller) – a sleek oil company advisor – is less amused by such jokes; but Winifried suspects she is unhappy and so kindly decides to show up at her offices in a new guise: that of 'Toni Erdmann'.
A highly original, utterly hilarious comedy about the relationship between a father and daughter.
Venue: Studio 74, Exeter Phoenix