The Makers Group
Mon 04 Oct 2021 - Tue 21 Dec 2021
Category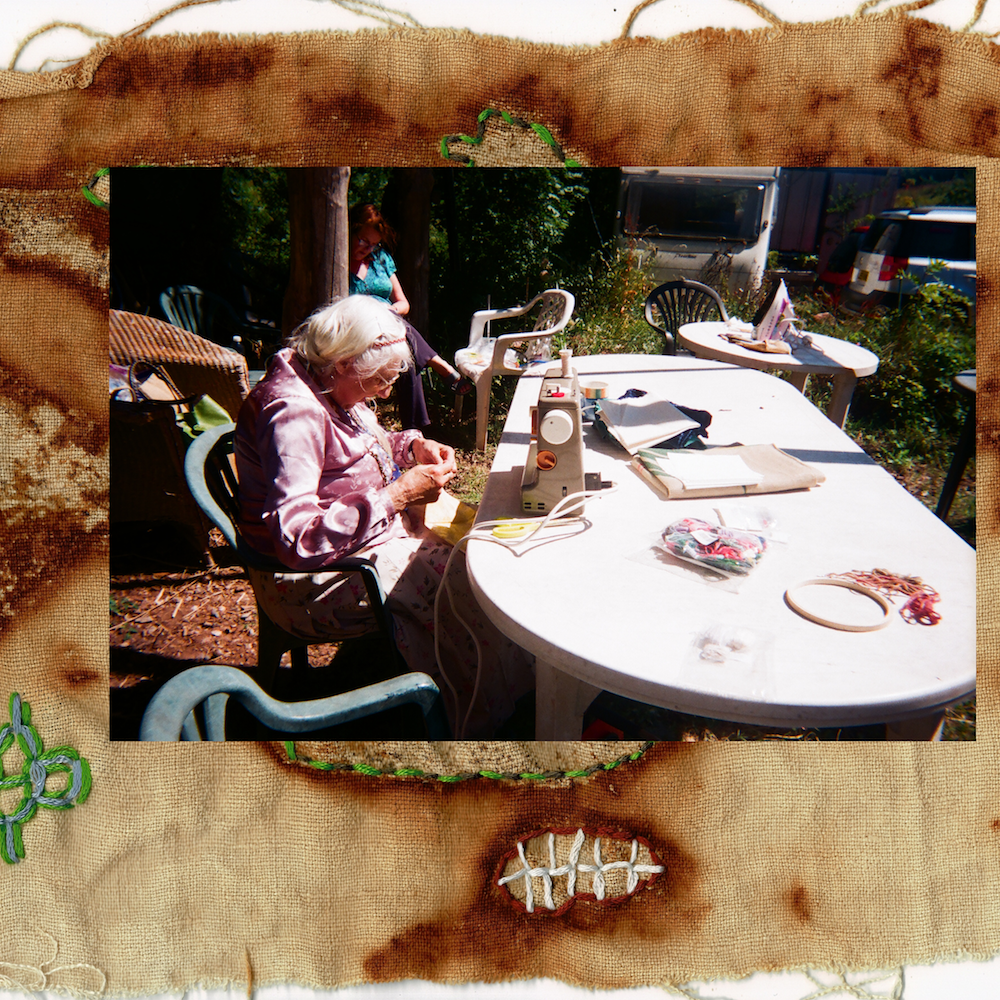 The Makers Group
The Makers Group is a weekly creative and social group run by OrganicARTS who are based on West Town Farm, Ide.
The group provides a regular weekly creative session for individuals who are who are lonely or socially isolated, and those who are in recovery from mental or physical ill health.
Our aim is to improve the confidence and feelings of self-worth within the individuals who attend the group. We do this by teaching new skills and creative processes, offering a warm, welcoming  and friendly atmosphere to socialise, and by giving an opportunity to make, market and sell the artwork created.
The group focuses on making artwork and products inspired by nature and our surroundings. We use materials that can be found or grown on our site, such as using willow to make charcoal, or digging up clay to create ceramics.
This exhibition celebrates the group members and their abundant and powerful creativity. The group were all creating at home, and at a distance during 2020. Bringing their work together in once place, stitching, binding and linking , reflects our need for each other. Its an example of what we can create when we embrace our differences, and come together.
---
VENUE: WALKWAY GALLERY