This event has passed.
The Hoosiers
'+ The Experimental
Category
Book Now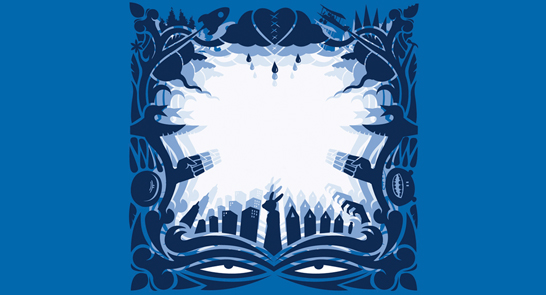 The Hoosiers
*A note on transaction fees
A small £1.50 fee is added to each transaction. This covers the cost of getting your tickets booked, that's everything from the booking software to card charges. We don't charge this to make a profit.
The Hoosiers
10TH ANNIVERSARY OF DEBUT ALBUM THE TRICK TO LIFE
+ Support From The Experimental
2007 saw The Hoosiers explode upon an unsuspecting public with their debut album The Trick To Life, which reached the top of the album charts and spawned the indie-pop classics Worried About Ray and Goodbye Mr A, which still pack out indie dance floors a decade later.
Never released on vinyl, the band will be selling a new limited edition vinyl pressing and expanded 2CD edition of their debut when they undertake a huge UK tour that will see them play the album in its entirety, something they've never done before. The multi-platinum success of their debut album raised huge expectations for its follow-up, not least at The Hoosiers' record label.
Gone is the self-consciousness of the dog days around their second album; gone, too, the self-doubt. In their place is a deeply rooted – and hard-won – confidence, and a determination to lock back in to the freedom and joy of the early days.
Support: The Experimental
Devon based Indie-Rock band The Experimental have been described by Jim Pope of Black Sail records as 'one of the most fun shows you'll see this year!', The Experimental have taken the music scene by storm since forming in 2016 and releasing their Anthemic debut EP Control in April 2017.
Their debut single Where Did The Weekend Go featured on BBC Introducing with their follow up Million Voices out in August 2017. For high octane, bass driven, tom-laden, beautiful indie rock, check out the mental three piece that is The Experimental.
Venue: Exeter Phoenix