This event has passed.
The Great Beauty (15)
Category
Book Now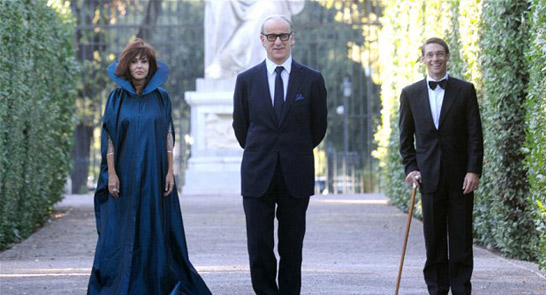 The Great Beauty (15)
France/Italy, 2013, 152 mins, Dir. Paolo Sorrentino
BAFTA nominated for Best Film Not In The English Language category
Aristocratic ladies, social climbers, politicians, high flying criminals, actors, decadent nobles, artists and intellectuals. Whether authentic or presumed, these are Jep Gambardella's circle of friends. But at 65, Jep is indolent and disenchanted, weary of his lifestyle and haunted by memories of a lost love. After a shock from the past, he looks past the nightclubs and parties and begins to find a timeless landscape of absurd, exquisite beauty.