The Alphington Photographic Group
Walkway Gallery
Thu 01 Jan 1970 - Thu 01 Jan 1970
Category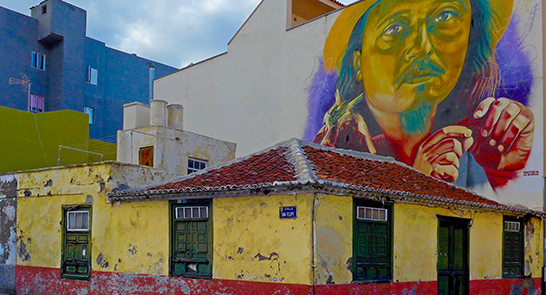 The Alphington Photographic Group

Walkway Gallery
The Alphington Photographic Group
Members of the group will be exhibiting a broad range of photographs from those taken with DSLR cameras to mobile phones.
The Alphington Photographic Group was formed by a group of local photographers from beginners to professionals in 2008. The main purpose of the group is to help each other master the techniques and the art of photography in a friendly and relaxed atmosphere. Members are invited to show their work for appraisal on technique and aesthetics
Methods and techniques involved in digital photography are discussed and and the group occasionally invite speakers, go on field trips and look back to the days when film was the only means of capturing images.
The group that meets monthly at Alphington Primary School welcomes new members, for more information please call Tony Rowe 01392 256660 or David Adams 01392 219050.
VENUE: WALKWAY GALLERY, EXETER PHOENIX
Community based exhibitions from local groups, projects and creative activities.