The Al Mutanabbi Street Project
Category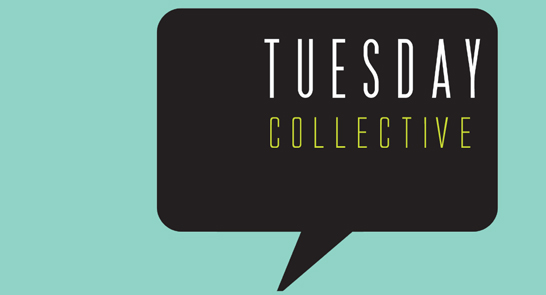 The Al Mutanabbi Street Project
Tuesday Collectives
Monthly inspirational nights featuring a programme of talks, screenings and events exploring the creative world of the moving image, digital art and culture.
[nggallery id=24]
The Al Mutanabbi Street Project
A talk about a project created in response to the March 2007 bombing of the ancient book sellers street in Baghdad. Poets and artists from 25 countries have already contributed 130 letterpress broadsides and 260 artists' books, and more will participate through a new phase 'Absence and Presence'. Find out more about this project with UK coordinator Catherine Cartwright.
VENUE: EXETER PHOENIX BLACK BOX