This event has passed.
The Age Of Stupid
Category
Book Now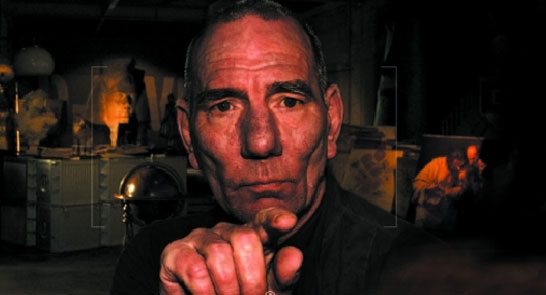 The Age Of Stupid
*Please note that there is a £1.50 fee per transaction

The Age of Stupid
Film night and Discussion: with director Franny Armstrong
Starring Oscar-nominated Pete Postelthwaite as an archivist living in the devastated future world of 2055 looking back from the brink of devastation at 'why didn't we stop climate change when we had the chance?'
We have that chance in the upcoming global talks in Paris and to reflect that Exeter Green Party along with other groups and activists is hosting an evening with a solution!
The film will be followed by discussion especially focused on the people-powered change backing divestment from fossil fuels.
VENUE: EXETER PHOENIX AUDITORIUM