Teleman
'+ Girl Ray
Category
Other Information
standing
Book Now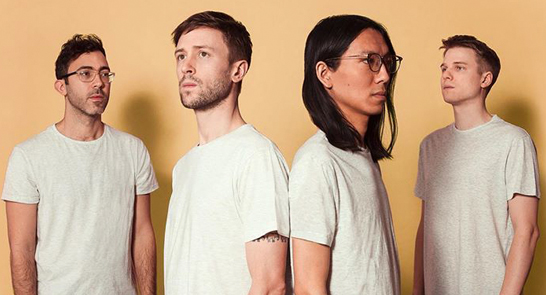 Teleman
*Please note that there is a £1.50 fee per transaction
Teleman
+ Support From Girl Ray
Indie electro pop quartet on Moshi Moshi Records.
Teleman have emerged from the clatter and chaos of London. The band's simple, sonorous brew of guitar, drum and synths is not at all unusual, but with it they craft exquisite pop songs that instantly spark your musical curiosity.
Teleman are Thomas Sanders (vocals, guitar), Jonny Sanders (synths), Pete Cattermoul (bass) and Hiro Amamiya (drums).
Venue: Exeter Phoenix