SWEET ADVENTURE + SHORTS
Category
Price
£8* Standard | £5* Student / Under 25s
Book Now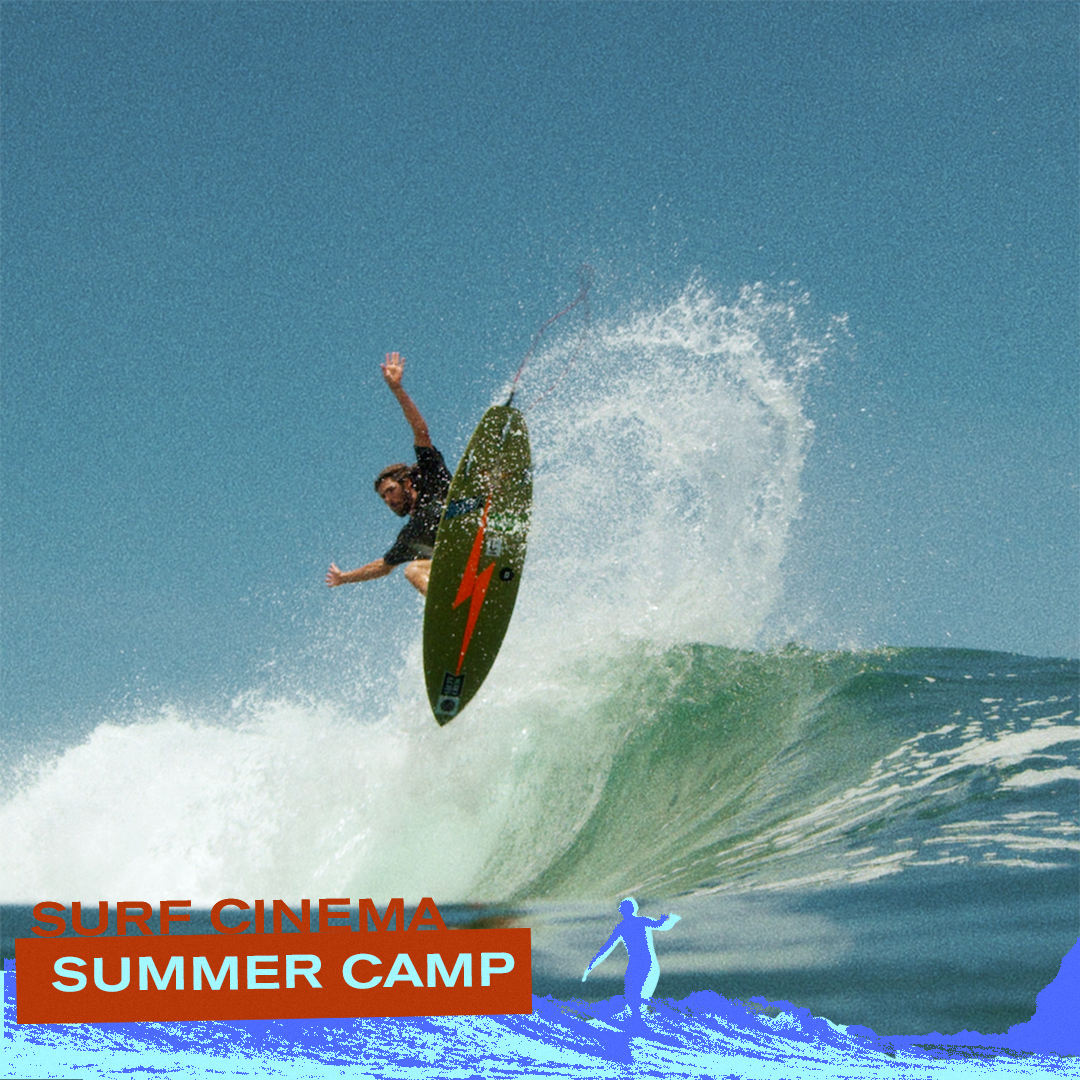 SWEET ADVENTURE + SHORTS
Dir. Peter Hamlin
2021 | 52 mins
Albee Layer Nora Vasconcellos Sal Masekela Matt Meola
---
Following LET'S BE FRANK, which screened at Surf Cinema back in 2017, Peter Hamblin returns with another glossy and sumptuous piece of visual storytelling which brings our the quirkiest sides of surf culture and the people who define it.
A homage to the beautiful world of Surf Adventure, this film explores the experiences and details that live with us long after the last waves of a session pass. A tribute to the kings that laid the path for others to follow. An exploration in to the heartland of El Salvador.
Featuring Selema Masekela, Albee Layer, Nora Vasconcellos, Matt Meola, Marcello Castellanos, Bryan Perez, Pat O'Connell, Wingnut, Dana Brown, Rivas and the entire El zonte crew.
This film will be preceded by:
WINDOW
Dir. Seth Huges
Winner of the 'Shorties' at the 2021 London Surf film Festival.
A quick little walk, totally against the rules of course but if we don't change a thing, if we're very careful, it shouldn't do any harm. It would be nice…
Featuring Stanley Normam
Music: For 12 by Other Lives
TIDAL WAVES
Dir. Jack Brown
A stylish animation featuringthe music of Tom Misch & Yussef Dayes
TOM'S DREAM
Dir. Jonny Dry
A young boy in Camborne finds a discarded surfboard and attempts to reach the coast.
---
---
VENUE: EXETER PHOENIX, STUDIO 74
---
*Subject to a £1.50 ticketing system charge. We don't charge this to make a profit. Find out more >>