Summer Cannibals (Kill Rock Stars) + American Enthusiasm
Category
Book Now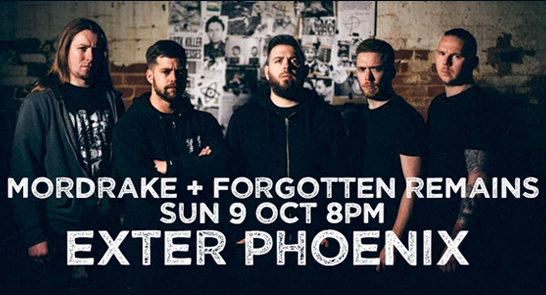 Summer Cannibals (Kill Rock Stars) + American Enthusiasm
*Please note that there is a £1.50 fee per transaction
EXETER CAVERN AT EXETER PHOENIX
Due to the unfortunate events at The Cavern, this event has now moved to Exeter Phoenix. Support The Cavern's recovery here.
Summer Cannibals (Kill Rock Stars) + American Enthusiasm
Summer Cannibals is a rock band from Portland, Oregon ON KILL ROCK STARS, featuring lead singer and guitarist Jessica Boudreaux, drummer Devon Shirley, guitarist Marc Swart, and bassist Jenny Logan. DOORS 8-LATE • GUESTS TBC • £5 • Reminiscent of early Babes In Toyland, it does not require much of a stretch to understand why Summer Cannibals found a home with Kill Rock Stars, a former home to Bikini Kill and Sleater-Kinney.
Venue: Exeter Phoenix