This event has passed.
Stuart Robinson
Thu 01 Jan 1970 - Thu 01 Jan 1970
Category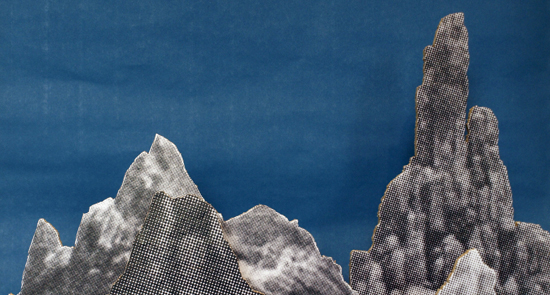 Stuart Robinson
Stuart Robinson
Man Mountain (2012)
Stuart Robinson's work has at its core an element of the unexpected; he tries to produce work that develops situations that are curious in their existence.
Objects often have assumed properties developed from past experiences, or acquired knowledge. Stuart Robinson's work tries to explore the possibilities within objects were they to exceed the confines of these assumed properties and functions.
Artist Website Here