This event has passed.
Stitch
Walkway Gallery
Fri 11 Aug 7200 - Thu 01 Jan 1970
Category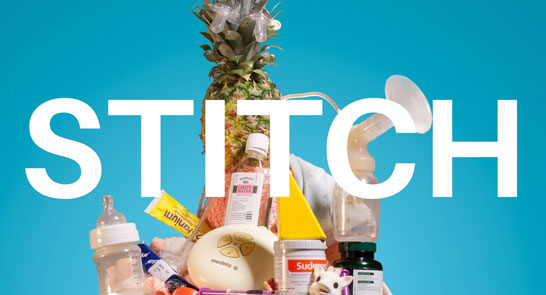 Stitch
Stitch
Stitch is an exhibition of works created by Exeter mothers, exploring their experiences of birth. Subverting the traditional nursery sampler, Stitch asks whether we might be telling the wrong stories about childbirth. This exhibition is part of The Birth Project, led by Katie Villa and Laura Mugridge.
VENUE: WALKWAY GALLERY
Community based exhibitions from local groups, projects and creative activities.