Special Effects: Lifecasting and Prosthetics
Category
Other Information
12-16 years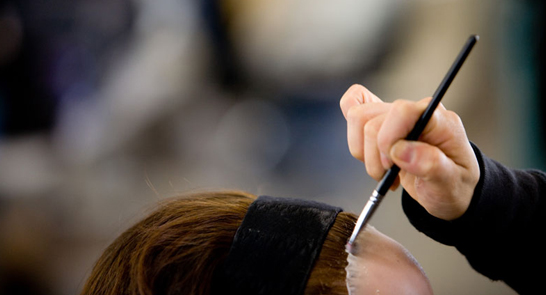 Special Effects: Lifecasting and Prosthetics
*A note on transaction fees
A small £1.50 fee is added to each transaction. This covers the cost of getting your tickets booked, that's everything from the booking software to card charges. We don't charge this to make a profit.
Unfortunately due to illness this course has been cancelled.
---
Half Day Workshop
Special Effects Filmmaking
Lifecasting And Prosthetics
Are you fascinated by the world of special effects and film prosthetics? Well now is your chance to enter the exciting world of film and life cast your very own prosthetic!
Learn the process behind making film prosthetics using industry stand casting materials, including Alginate, Mod Roc and Plaster with our experienced tutor. You will be able to make a 3D copy of your very own limb by creating a temporary mould from your own foot, hand, leg or arm, this will then be filled with plaster and left to set. When the plaster has set you will be able to paint and customise your prosthetic.
No experienced is required for this half day session and will be a whole lot of fun! Perfect for those aged 12-16 years who are interested in film special FX and make up