This event has passed.
Shipwrecked
Thu 01 Jan 1970 - Thu 01 Jan 1970
Category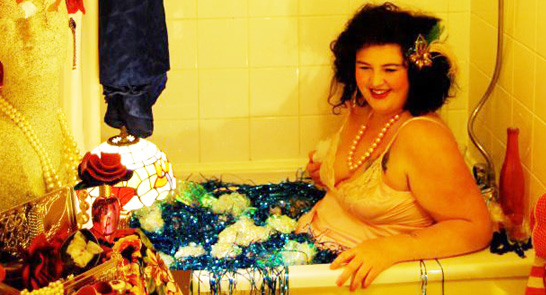 Shipwrecked
CLICK HERE TO BUY TICKETS FOR THIS EVENT >>

Magic Maverick presents
Shipwrecked (An Entirely Necessary Adventure)
The story follows our brave heroine through the murky shallows, terrifying depths (which sometimes turn out to be not so scary), sparkling reefs and gentle rock pools of the mind. You have been fortunate enough to have been personally selected by our heroine (she can see from here you are entirely an adventurer) to partake in creating the boat which will catapult both of you into the nuances of human experiences.
Will you oblige?
DISCLAIMER: YOU WILL LOSE YOUR WAY; YOU MAY FIND YOUR HEART.
Running time: 30 minutes
VENUE: EXETER PHOENIX BLACK BOX