Sarah Thomas
Café Bar Gallery
Thu 01 Jan 1970 - Thu 01 Jan 1970
Category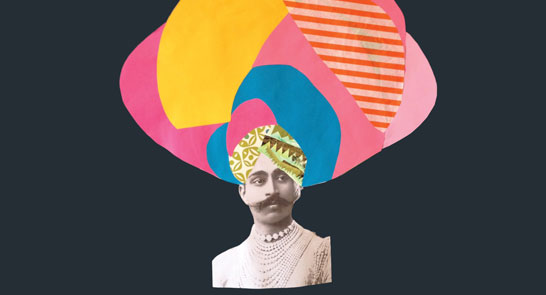 Sarah Thomas
Sarah Thomas
Unruly
Sarah Thomas' current practice has taken influence from the many contradictions that make up life on the Indian Subcontinent. She uses images and materials, which have been found, retrieved and reconsidered to illustrate her fascination with the jarring nature of the country's many cultures.
Visual and physical repetition, decoration and a need to reinvent are common themes that exist throughout Sarah's work.
---
Venue: Café Bar Gallery
A platform for SW contemporary artists to exhibit and sell their (2D) work.