Ruptured Lives
Events Temporarily Postponed
Category
Book Now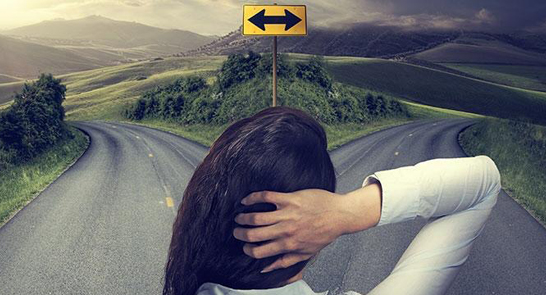 Ruptured Lives
*Subject to a £1.50 ticketing system charge. We don't charge this to make a profit. Find out more >>
---
Events Temporarily Postponed
In response to the developing coronavirus situation in the UK, Exeter Phoenix is currently closed to the public. This is a temporary measure and we reviewing this on a month-by-month basis. No events will be taking place during April – the vast majority of events will be rescheduled for later in the year.
Please note that the team are working through rescheduling a very high volume of events, but please rest assured we will be in touch with all ticket holders in due course. Please bear with us during this time.
Unprecedented closures like this with no confirmed government support will be hugely damaging for charities like Exeter Phoenix and many other sectors. If you are in a position to consider making a donation HERE, we would be extremely grateful.
---
Tarte Noire Women's Playback Theatre Company
Ruptured Lives
What happens when unexpected events turn our lives upside down? Stories of great change and uncertainty.
---
What happens when unexpected events turn your life upside down? How do we manage times of great uncertainty? Join us to explore this theme together. Playback Theatre performances are powerful, and moving, comic and courageous and always surprising!
Playback Theatre is a facilitated, creative and interactive encounter between audience members and actors. This stimulates a powerfully creative conversation for everyone present.
---
VENUE: EXETER PHOENIX, The Workshop