Pirate Fest
Anthos Arts
Category
Other Information
Ages 6-11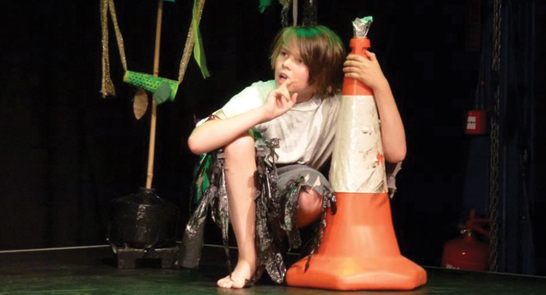 Pirate Fest
*A note on transaction fees
A small £1.50 fee is added to each transaction. This covers the cost of getting your tickets booked, that's everything from the booking software to card charges. We don't charge this to make a profit.
Anthos Arts Pirate Fest – Cancelled.
A week of pirate fun for 6-11s. Over the course of the week we will look at various art practices such as acting, mime, puppetry, and costume, set and prop making as we create our very own piratey performance for family and friends to be performed in Exeter Phoenix's auditorium on the Friday.
Anthos Arts is pleased to be offering the Discover and Explore Arts Award for those who take part in the week.
About Anthos Arts
Anthos Arts is an applied theatre group working with children and young people in Exeter and Devon, bringing drama to a wide variety of schools, centres and communities. Our aim is to help those of all ages build critical confidence and communication, as well as performance skills and unleash their imagination through acting, physical theatre, puppetry, writing and craftwork.
The Arts Award plays an important role in our work and celebrates each participant for their creativity and individuality and we have been named a Good Practice Centre by Trinity College. Find more information about us and some of our work here >>
Venue: Exeter Phoenix
---
Are you a young person working towards your Arts Award?
Did you know that by attending this event you can gain valuable material towards your portfolio? Click here to find out more.