This event has passed.
Paul Draper
+ Love Amongst Ruin
Category
Book Now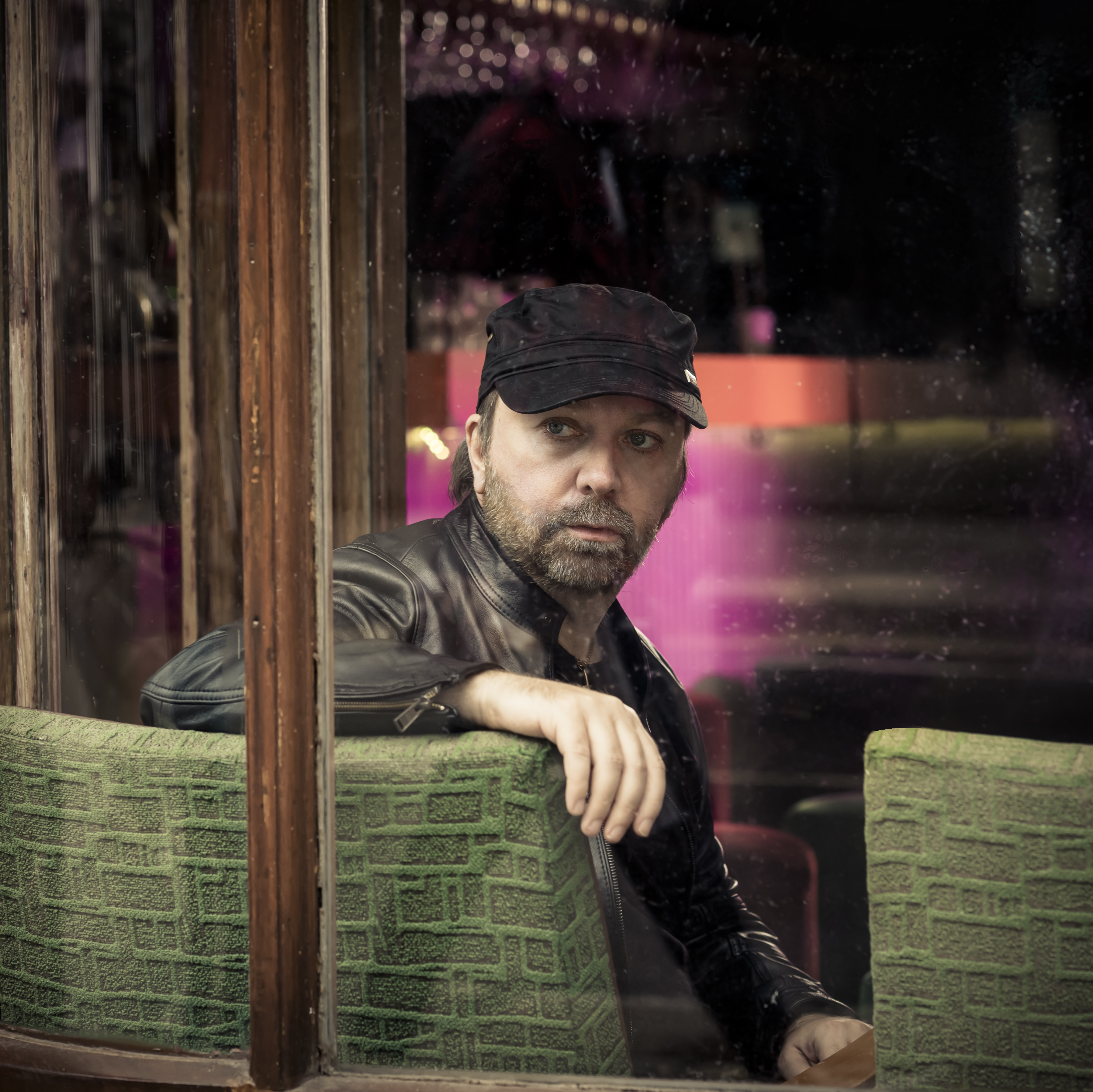 Paul Draper
On 28th January Kscope will release acclaimed songwriter and former Mansun frontman Paul Draper's Cult Leader Tactics, his first album since 2017's lauded Spooky Action.
Cult Leader Tactics is a satire on the genre of self-help manuals. It details how to get to the top of your chosen profession, or how to get on in life in general and in affairs of the heart, by acting in a Machiavellian manner and employing dirty tricks or 'Cult Leader Tactics' to achieve your life goals.
Lyrically the album is made up of extracts from a fictitious self-help manual 'Cult Leader Tactics', a parody of the self-help manual genre. After experiencing these types of human behaviour and themes, the album arrives at the conclusion the only true answer in life is love.
These and other themes are subtly referenced in each song and explored on a collection of Paul's best songwriting since Mansun's imperial phase. Nowhere is this exemplified more than on the instantly catchy and destined to be classic, 'You've Got No Life Skills, Baby!', which is reminiscent of the best artrock-meets-pop moments of Mansun's Attack Of The Grey Lantern.
Paul plays the majority of the instruments on Cult Leader Tactics 11-tracks, including guitars, drum machines and synthesisers, on an album produced with long-time collaborator, acclaimed producer Paul 'P-Dub' Walton at the latter's Loft Studios, with additional engineering by Scott Knapper.
Cult Leader Tactics features guest appearances from revered musician and producer Steven Wilson, who co-wrote and plays on 'Omega Man' – a collaboration about his and Paul's feelings of isolation during lockdown – Gamaliel 'Gam' Rendle Traynor from the band Sweat, who played, arranged and engineered all strings (recorded at Sweat Studios, Peckham, London), as well as a 288-person C.L.T. Lockdown Choir who sing on 'Lyin' Bout Who U Sleep With'.
---
STAGE TIMES
---
SUPPORT ARTIST: LOVE AMONGST RUIN
When the future comes calling, you embrace it like a brother. After thirty years on the leading edge of rock music – as drummer with shoegaze pioneers The Boo Radleys, grit-rockers Breed, baggy chart stars K-Klass and '90s legends Placebo – Steve Hewitt knew how to recognise it when, in 2016, a mutual friend gave his number to "whizz kid" Nadeem Daya, fresh from making his name and fortune on the Call Of Duty soundtrack.
---
---
VENUE: AUDITORIUM, EXETER PHOENIX
---
*Subject to a £1.50 ticketing system charge. We don't charge this to make a profit. Find out more >>