This event has passed.
Oliver Wilde
Category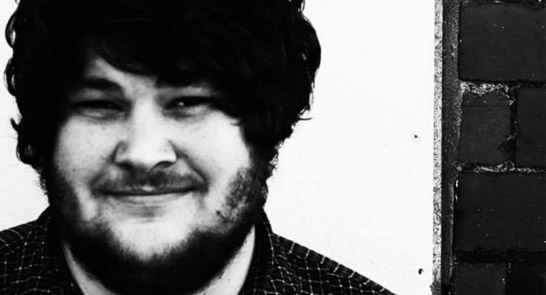 Oliver Wilde

Oliver Wilde
Brought up in the Wiltshire valleys and inspired by his great troubled heroes such as Nick Drake, Elliott Smith, R. Stevie Moore, Mark Linkous and Daniel Johnston, Wilde developed an appreciation for reclusive melodies, experimental chording and intimate poetry whilst holding tight to some of the more traditional writing aesthetics.
Initially arming himself with just one microphone, a guitar and a combination of internal conflicts, Oliver Wilde's sound is stacked up with whispering guitar riffs, fragile vocal layers, slurring lap-steels, 8-bit tape loops, sanguine strings and DIY drum samples, leading to a lo-fi commotion of emotional outbursts and swirling sonic turbulence, washed down with moments of hushed delicacy that evoke the ghosts of his never-met mentors.
Describing his own serene musical style, Oliver Wilde scratches his temple and delves deep. 'Downer pop? Tinsel rock maybe? Lo-fi glitchtronica?'
VENUE: EXETER PHOENIX VOODOO LOUNGE

WEBSITE: OLIVER-WILDE.COM