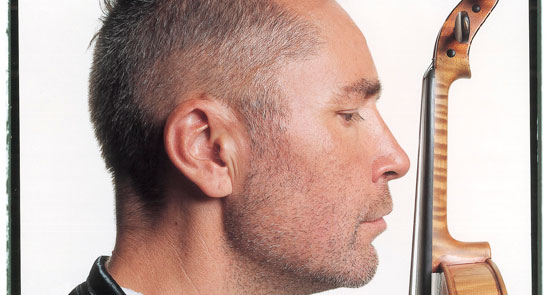 Nigel Kennedy
World-famous violinist, Nigel Kennedy, presents a typically maverick musical programme celebrating the music of Bach and Fats Waller. The concert begins with Bach for solo violin, after which he is joined on stage by an acoustic guitarist, a drummer and a double bass player to perform Kennedy's own arrangements of the music of the legendary Fats Waller.
'Playing Bach and Fats Waller on one show is a dream for me – two amazing keyboard players, both masters of harmony and melody.'
NIGEL KENNEDY
Nigel Kennedy violin
Rolf Bussalb guitar
Yaron Stavi bass
Krzysztof Dziedzic drum
Line up subject to change.
VENUE: THE GREAT HALL, EXETER