Newton Faulkner
Category
Other Information
Under 16s accompanied by adult
Book Now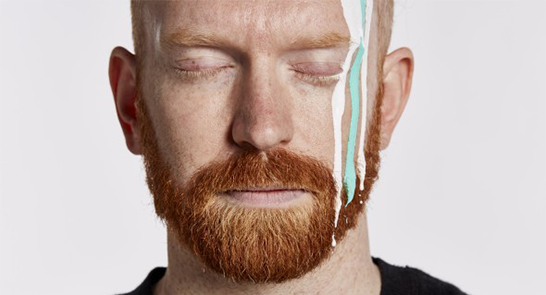 Newton Faulkner
*Subject to a £1 ticketing system charge. We don't charge this to make a profit. Find out more >>
Tickets will be available on the door.
Newton Faulkner
Faulkner's 31 track double album 'The Very Best Of Newton Faulkner…So Far' will be released in March 2019 including fan favourites such as 'Dream Catch Me', 'Write It On Your Skin' and 'Clouds' as well as three brand new songs all showcasing Newton's brilliance as a songwriter. In addition, Newton's renowned cover versions will be presented on a second disc including newly recorded live versions of iconic songs 'Bohemian Rhapsody' and 'Send Me On My Way' that fans have been asking for for years!
Newton comments; "The Best Of feels like a real milestone, I'm so proud of it as a body of work and the second disc was so much fun to make. I love the challenge of covering songs, which probably is reflected in my song choices. For people that have seen me live before, there are some old favourites and there's also some tracks no one has ever heard me do".
To celebrate the release of his 'Best Of' album Newton will embark on a run of nationwide tour dates in Spring 2019. See full dates below. Newton says; 'It's going to be awesome to be doing a tour where the challenge isn't to do as much new stuff as possible, but just to do the best set, with the best songs from any point in my career'.
Throughout Newton Faulkner's immensely successful career he has sold over 1.5 million records with 180 million streams making him one of the UK's most successful singer-songwriters this millennium. This year Faulkner has also taken to the stage performing as The Sung Thoughts of the Journalist in Jeff Wayne's UK Arena tour of The War of the Worlds.
Venue: Great Hall
Stocker Rd, Exeter
EX4 4PY
Tickets will be available on the door.