This event has passed.
NCS Music Event
Category
Price
£3 (£1.50 for under 12's)
Book Now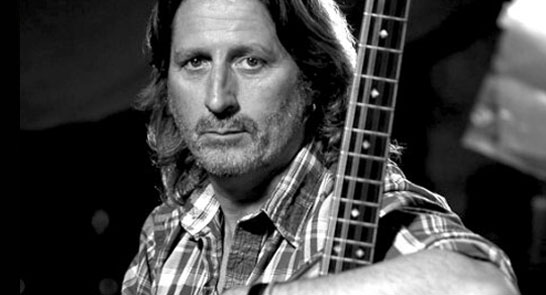 NCS Music Event

NCS Music Event
This event is supporting Exeter Paediatric Oncology Unit, which supports children with Cancer and Leukaemia in Exeter.
The night will have something for everyone. Featuring Steve Knightley the two times Albert Hall sell-out band Show Of Hands, along with local bands such as Fifth Witness and up and coming singer Alex Gregory.
Everyone is welcome to this fantastic event at Exeter's most atmospheric venue – Exeter Phoenix.
100% of the profits will be going towards improving the lives of seriously ill children in Exeter.
About NCS
Exeter Phoenix are working together with the National Citizen Service (NCS) to help inspire young people towards community engagement. This festival has been wholly organised by young people taking part in this NCS program.
NCS is a flagship government initiative available to 16/17yr olds to; promote a more cohesive society through social mixing, a more responsible society by supporting the transition to adulthood for young people and a more engaged society, by enabling young people to work together to create social action projects in their local communities, inspiring them towards a lifetime of ongoing engagement and action. The programme runs for four weeks in which the young people spend time developing their individual and team skills as well as learning about the community they live in, so that they can carry out a social action project that will make a difference. We believe that young people can make a difference if only give the tools and the opportunity.
For the past couple of years here in Devon, Community Action South West has run NCS. Community Action South West is a local charity that focuses on four main areas of work: alternative education, health and well being, youth and community work, in addition to running an outdoor activity center on Dartmoor.
VENUE: EXETER PHOENIX AUDITORIUM