Metamorphosis Animation: Shapeshifting Spooks
Category
Price
£15*
Time
10am-1pm (7-10 yrs) | 2pm-5pm (11-14 yrs)
Book Now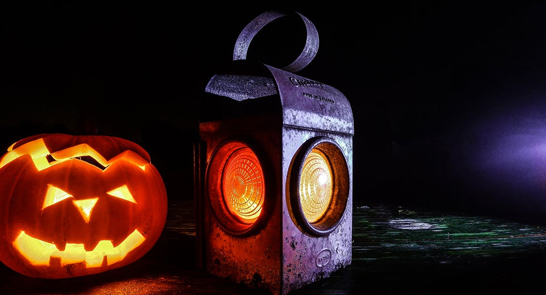 Metamorphosis Animation: Shapeshifting Spooks
*A note on transaction fees
A small £1.50 fee is added to each transaction. This covers the cost of getting your tickets booked, that's everything from the booking software to card charges. We don't charge this to make a profit.
Metamorphosis Animation: Shapeshifting Spooks
This half day creative workshop focuses on the fun hand-drawn animation technique of metamorphosis, transforming one object or character into another. In the run up to Halloween we want to see your scariest shape shifting creatures! From bat to vampire or cat to witch – watch your designs change right before your very eyes and become something complete new!
Great for children and young people who have never tried animation before or want to learn a new exciting technique.
We are running two separate sessions, 10am – 1pm for those aged 7-10 years old and 2pm – 5pm for those aged 11-14 years old.
Parents welcome to stay to help younger children and join in the fun.
Professional Tutor – Graham
Graham has had over 14 years experience working in the 2D children's Television animation industry and has worked on a number of shows made by Honeycomb Animation and King Rollo Films including Grizzly Tales for Gruesome Kids, Binka, Poppy Cat, Funky Valley and Funky Town. Both Funky shows where animated in a digital cut-out style.
Venue: Exeter Phoenix