Max Silliton
Sat 18 Nov 2023 - Sun 04 Feb 2024
Category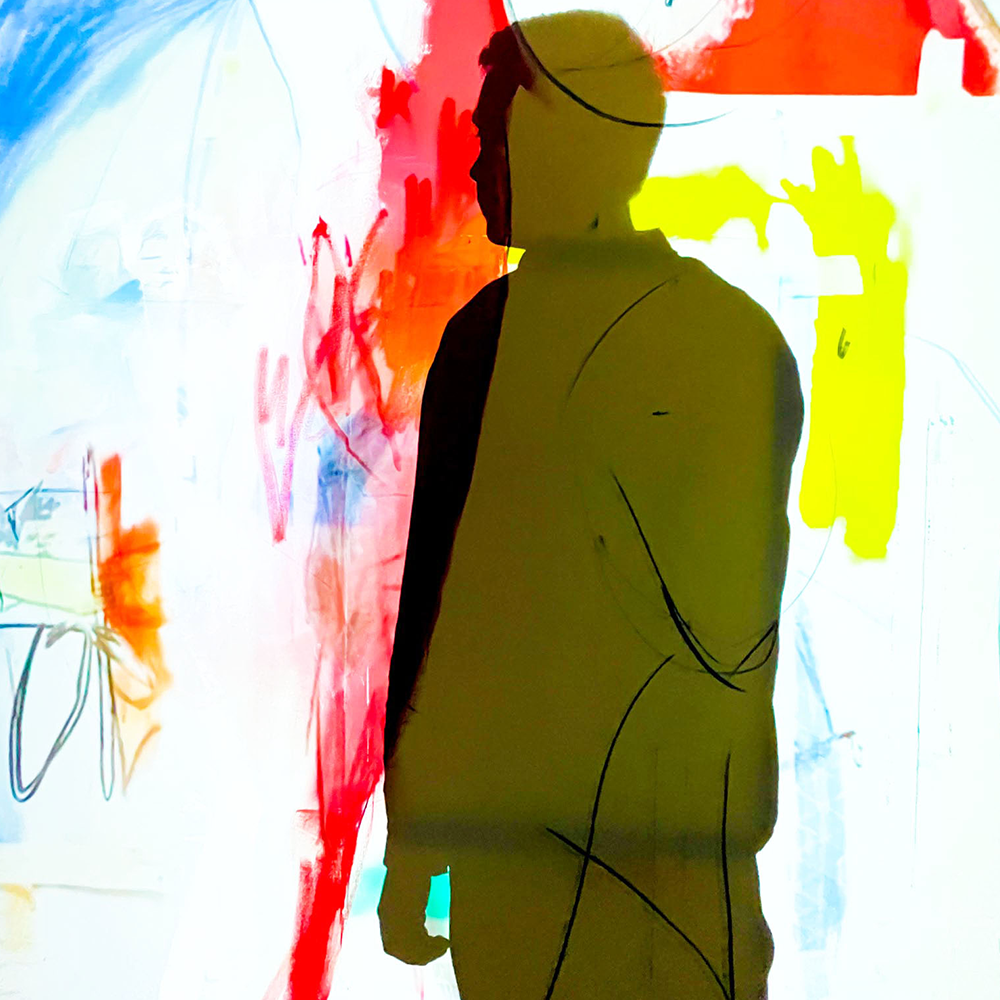 Max Silliton
Max Silliton is a multimedia artist who is constantly making and experimenting within his practice. He is interested in the curation of installation and numerous processes within fabrication. Materially driven, his work explores themes of reflection and suggestive narratives within a space. The studio space – a place to create, is what shapes his work. Experimenting with carpentry and other forms of fabrication, he allows his work to allocate its meaning through the physical act of creation.
He defines this process as 'Learning by doing', the act of creation as a catalyst for learning and development within his work. It is this idea, that the process within your own practice is as important as the outcome itself.
Recurring themes include: childhood, suggested narrative, making and daily experimentation. His practice is driven by the need to explore emotion through processes and experimentation. Through materials and processes alike, his aim is able to translate a state of reflection.
He thinks of himself as a painter and sculptor, but ultimately, he sees no difference in the creativity required for each art form. His portfolio varies in scale, medium and subject. This natural approach to his work heavily relies on his intuition and the idea of 'Learning by doing'.
---
VENUE: GALLERY 333, EXETER PHOENIX
An intimate window gallery for micro-installations and sculptural interventions.