This event has passed.
Matthew & Me
Category
Price
Time
More information available soon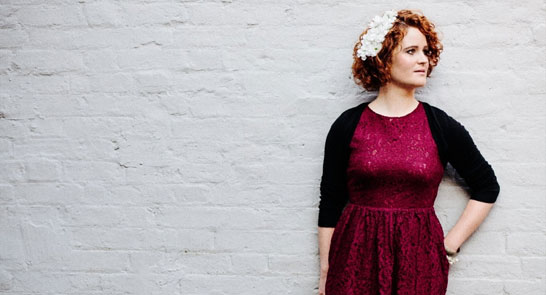 Matthew & Me
Matthew & Me
Matthew & Me are based in Totnes, Devon and met whilst studying music at Dartington College of Arts.
Their blend of atmospheric and haunting arrangements with big, unabashed choruses have been described as 'like an ethereal Prefab Sprout'.
As well as appearing at regular live music venues, including the Communion label's club night, the group have started promoting their own bespoke events in an eclectic range of venues around the country including a performance in a huge Elizabethan glass greenhouse, a Devon Vinyard then recently a string of sell out London performances including the Hoxton Hall and Tamesis Dock, a 1930's Dutch barge.
'The Indie/folk market has new contenders'
CLASH
'Beautiful, dreamy acoustic-pop. Atmospheric and at times highly evocative'
405 EXPOSURE
'A touch of Wild Beasts, add some Belle & Sebastian – even the peerless Bon Iver – This gives you'll have some idea of the falsetto-led dreaminess on offer'
HOOTING & HOWLING
VENUE: EXETER PHOENIX AUDITORIUM