This event has passed.
LOW PROFILE: Drumroll
Category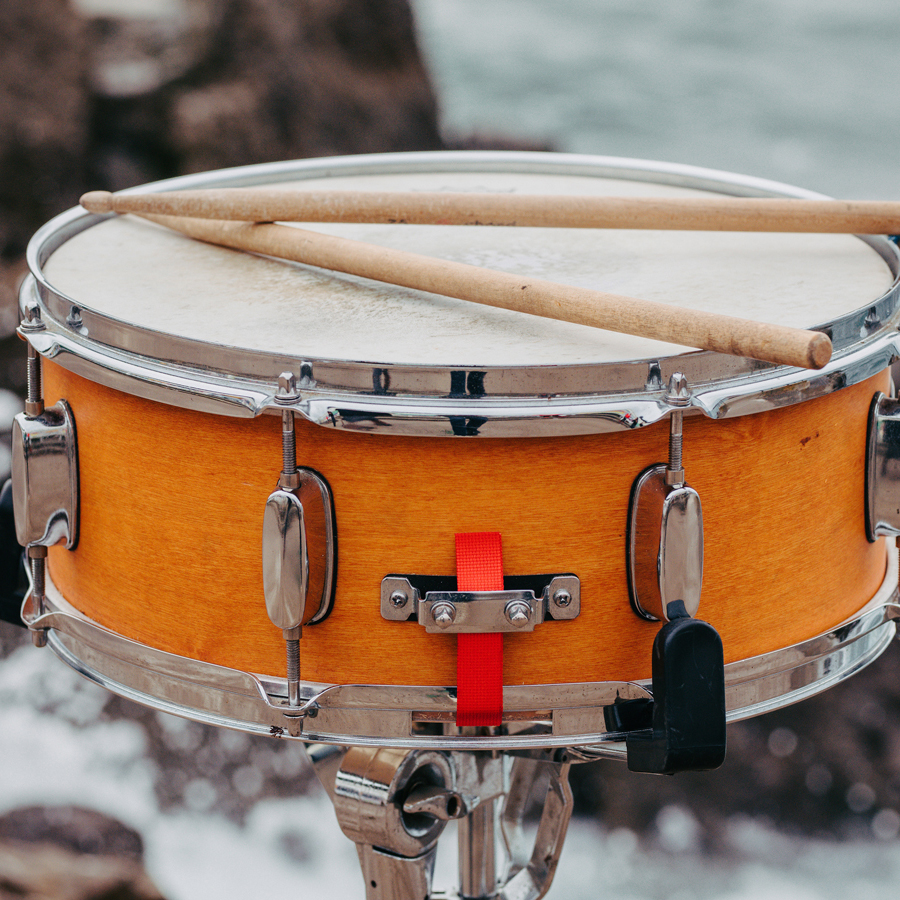 LOW PROFILE: Drumroll
DRUMROLL is a new, immersive audio artwork made by artists LOW PROFILE in collaboration with drummer Richard Sharp.
At 6pm on New Year's Eve, LOW PROFILE will publish the artwork online and invite you to 'press play' with them at 8pm to create a shared (but distant) listening event, where people commit to listening together from afar. We encourage you to download and listen wherever you are – to join with others across the country and the globe, at a time when coming together in the same place can be too difficult, risky or uncertain.
DRUMROLL offers listeners a moment of pause and reflection, a boost of energy, a cry for things to be different, and a hopeful promise that what comes next will be better for us all.
The audio artwork will be emailed as a download link to those who sign up, and distributed online at 8pm. Sign up now to #ListenToDrumroll
How It Works
Register now via Eventbrite to be sent a link to the audio artwork on New Year's Eve
LOW PROFILE will get in touch by email before the event with a project update and listening guide.
At 6pm on Thu 31 Dec, LOW PROFILE will publish the artwork online and email you a download link, giving you time to download the audio artwork to your own device.
At 8pm on Thu 31 Dec we invite you and everyone else who has signed up to press play and start listening to

DRUMROLL

!
Sign Up To Listen To Drumroll
Sign up now to listen to DRUMROLL here >>
Find Out More
Visit LOW PROFILE's website to find out more about the DRUMROLL project.