This event has passed.
Louise Winter
Thu 01 Jan 1970 - Thu 01 Jan 1970
Category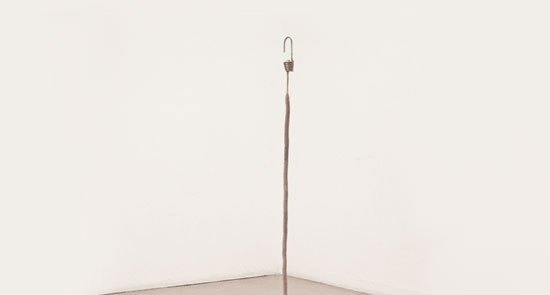 Louise Winter
Louise Winter
Cable, peg and wheel (2012)
Louise Winter's practice is investigative in its nature and form, moving between object, process, event and performance. She doesn't 'create' new objects but works with already existing matter to collapse the distance between art and the mundane, exploring the poetic and often absurd potential of the everyday.
Artist Website Here