This event has passed.
Lonnie Liston Smith
Category
Other Information
Standing
Book Now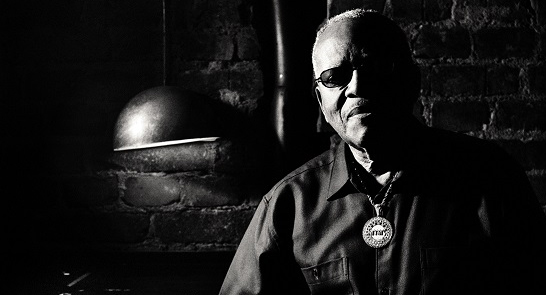 Lonnie Liston Smith
Lonnie Liston Smith & The Cosmic Echoes w/ Jess McAllister
One of contemporary music's most versatile musicians.  In a career that spans some 40 years, he has been headlined in a variety of recordings as a featured sideman for some of jazz  and funk music's most illustrious leaders before stepping out to reveal his own original concepts as a bandleader in the mid 70s.  He is a keyboardist of the first rank and has influenced a generation of young players who have acknowledged his rhythmic (swing), harmonic acumen and composing skills.
'Catch this living legend whenever and however you can'.
SOUL CULTURE
Jess McAllister
I do not sing, write or play to impress or astound. I am readily aware that there is nothing I can do that someone else can't do better. What I can offer is a little piece of myself: songs written in times of happiness, anguish or irritation, about real people. My boss, my best friend, my husband, my mother, my brother, my son. I am sharing my life and experiences through music. You are under no obligation to accept what I offer, thats the beauty of it.
There will also be DJs in the bar from 7.30pm.
VENUE: EXETER PHOENIX AUDITORIUM