Lockdown Blues: The Bloom Edition
Bloom Festival
Category
Book Now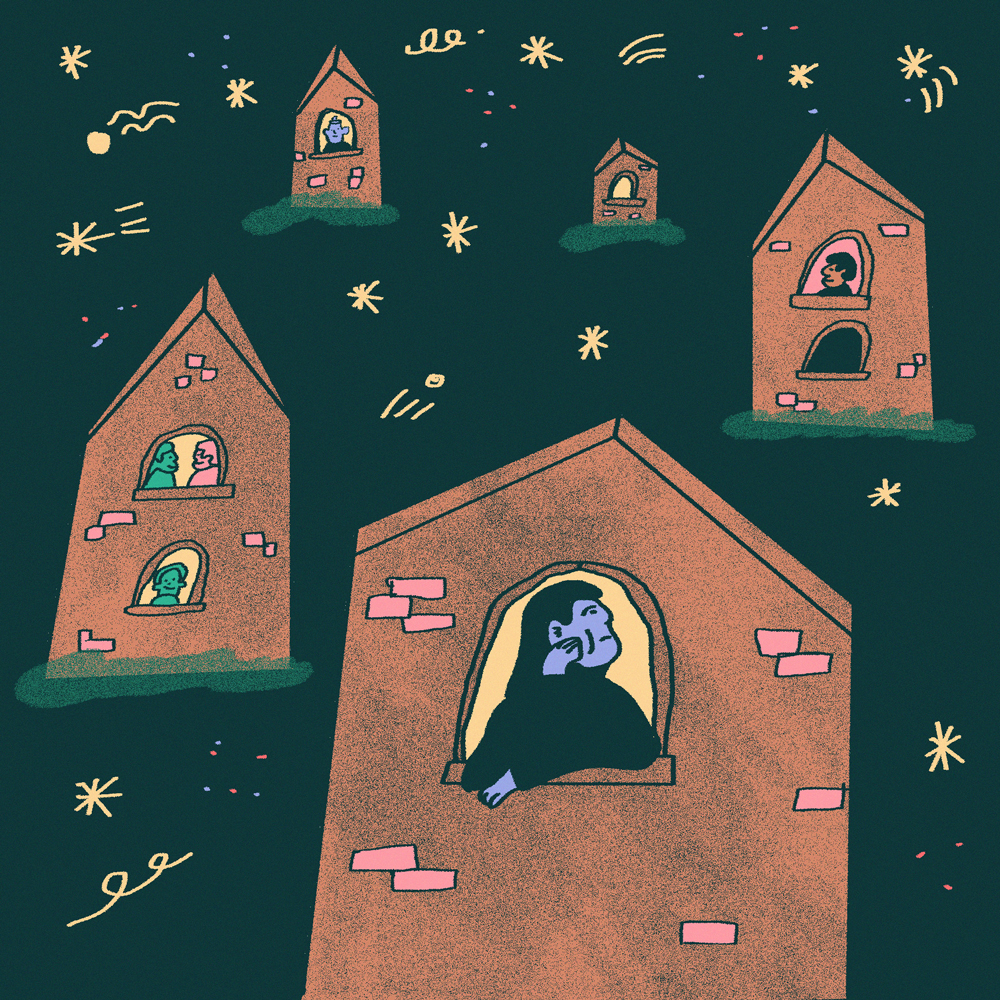 Lockdown Blues: The Bloom Edition
BLOOM: EXETER'S ONLINE FESTIVAL OF MENTAL HEALTH AWARENESS
Join us for a special event from Dr Fred Cooper as part of Bloom – our online festival to mark Mental Health Awareness Week. You can find out more about the festival including more free, online activity here >>
---
Have you had the lockdown blues? Join us for an online workshop about connection, catharsis, memory, and shared creativity.
The event will be hosted by Dr Fred Cooper from the Wellcome Centre for Cultures and Environments of Health who will talk a little bit about the Lockdown Blues project. He will also share some things that other people have been making, drawing, writing (or singing!) during Covid-19, and lend you some inspiration to express yourself in your own way.
Come prepared to create something – even if you never show it to anybody!
You can find out more about the Lockdown Blues project and explore the online scrapbook yourself here >> 
---
How To Join
This is an online event which will be hosted on Zoom. Please choose the 'print at home' option and the Zoom meeting link will appear on your e-ticket.
If you can't find your link or have any questions please email dettie.ellerby@exeterphoenix.org.uk
Register for your free place now >>
---
We are proud to partner with After The Storm for this year's Bloom Festival. Find resources, advice and support on their website here or by following After The Storm on Facebook here.