This event has passed.
Lilting (15)
Category
Book Now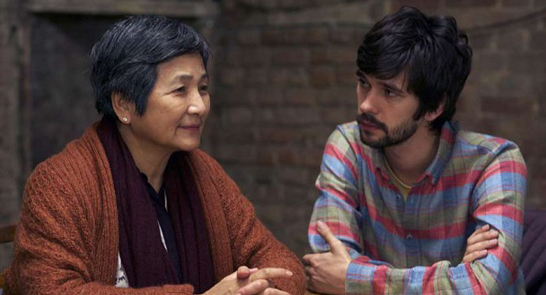 Lilting (15)
*Please note that there is a £1.50 booking fee per transaction
Lilting
UK, 2014, 91 mins. Dir. Hong Khaou
Ben Whishaw (Skyfall) a soulful and moving drama about loss and the limitations of language. Set in contemporary London, it depicts Chinese-Cambodian Junn who's mourning the untimely death of her son Kai. She has lived in London for over 20 years but has not assimilated; she doesn't speak English and is completely isolated by Kai's death. Kai never came out to her but after his death, his former boyfriend Richard (Whishaw) gets in touch. Struggling to communicate without a shared language, Richard brings along an interpreter, Vann and gradually he and Junn begin to talk, and to mourn the man they both adored together.