Liam Symes
Cafe Bar Gallery
Thu 01 Jan 1970 - Thu 01 Jan 1970
Category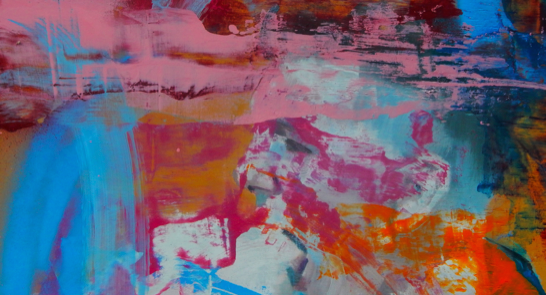 Liam Symes

Liam Symes
Liam Symes is a Contemporary painter currently based in the South West of England. Following completion of his degree in Fine Art in 2013, Symes decided to continue his practice and explore themes which evoke memory, isolation and serenity; these are some of the ongoing themes present in his work today.
VENUE: CAFÉ BAR GALLERY
A platform for SW contemporary artists to exhibit and sell their (2D) work.