Last Wednesday Series | March
Events Temporarily Postponed
Category
Price
£3* (free to students)
Book Now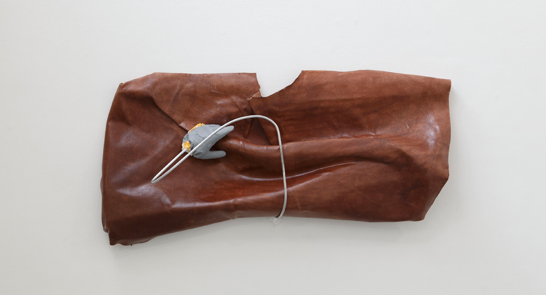 Last Wednesday Series | March
*Subject to a £1.50 ticketing system charge. We don't charge this to make a profit. Find out more >>
EVENTS TEMPORARILY POSTPONED
In response to the developing coronavirus situation in the UK, Exeter Phoenix is currently closed to the public. This is a temporary measure and we are taking this on a month-by-month basis. No events will be taking place during March, and the vast majority of events will be rescheduled for later in the year. We are following government advice and acting in the best interests of our visitors and staff.
Unprecedented closures like this with no confirmed government support will be hugely damaging for charities like Exeter Phoenix and many other sectors. If you are in a position to consider making a donation HERE, we would be extremely grateful.
---

LAST WEDNESDAY SERIES
MARCH ARTIST: Harriet Bowman
A series of artist's talks presented in partnership with Exeter School of Art. This season features guest artists Anita Reynolds, Imperfect Cinema and Harriet Bowman.
---
Artist Harriet Bowman works primarily in sculpture that is informed by a parallel narrative writing practice. She works with materials and forms that often reflect her on-going interests in cars, horses and motherhood.
See more of Harriet's work here >>
---
VENUE: EXETER PHOENIX, STUDIO 74