KRS-One
Category
Price
£21*
Time
doors 7.30pm | Event end time: 11pm
Book Now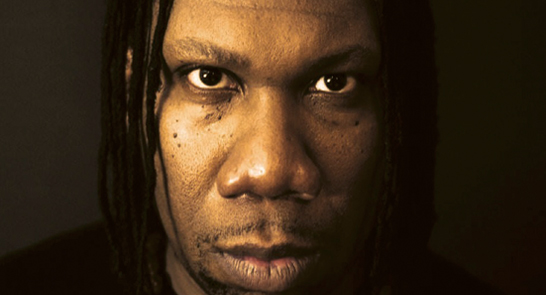 KRS-One
*A note on transaction fees
A small £1.50 fee is added to each transaction. This covers the cost of getting your tickets booked, that's everything from the booking software to card charges. We don't charge this to make a profit.
Please note that in a change to the original event plans, this event is now 16+ and due to finish at 11pm
KRS-One
Undoubtably one of the most important figures in the history of hip-hop and a true pioneer of the genre, KRS came up in the late 80s as part of Boogie Down Productions with D-Nice and DJ Scott La Rock. In 1987 the trio dropped seminal LP Criminal Minded, one of the first albums to deal with 'gangsta' and street themes that would mark and inspire future gangsta rap and hardcore hip-hop artists.
After the tragic murder of Scott La Rock in 89, KRS saw a marked shift in the lyrical content of his songs, moving away from the violent themes that marked his earlier work and towards the 'edutainment' social commentary style that he would become most famous for: spitting lyrics that cast a caustic and critical eye on American society and dealing more closely with themes like Afrocentrism religion, politics and repression.
18 albums later and KRS-One still continues to be one of the most outspoken and important figures in hip-hop, whether it's being at the forefront of leading discussion on social and political issues, challenging the listener to confront and think about the ails of modern society or dropping stone cold, head nod classics, his position as one of the greats of the genre is iron clad.
He makes his Devon debut at Exeter Phoenix, it goes without saying that seeing a pioneering artist of the genre up close and personal is going to be a very special show indeed.
Venue: Exeter Phoenix