This event has passed.
Julio Bashmore
Category
Book Now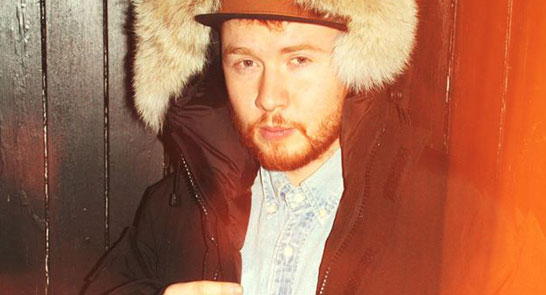 Julio Bashmore
*Please note that there is a £1.50 fee per transaction

Hold It Down
Julio Bashmore

A night of DJs across five rooms with a headliner set from house music producer Julio Bashmore.
It might seem counterintuitive for a producer to detach themselves from one of the planet's most thriving music scenes, but in the case of Julio Bashmore, that's exactly what he did growing up in bass music hotbed, Bristol. You see, Julio's first love is house music. And operating just on the peripheries of the city's scene has allowed him to quietly cultivate a take on the genre unlike any other.
'One of the most distinctive and divisive figures in the UK house explosion'
CRACK MAGAZINE
'House royalty'
CLASH MUSIC
'Four years on from achieving mass communication with a track so all-pervading it almost singlehandedly spearheaded the house music rennaisance'
MIX MAG
VENUE: EXETER PHOENIX